The Real Beauty Is Within. Or, At Least, Hyundai Team Believes So!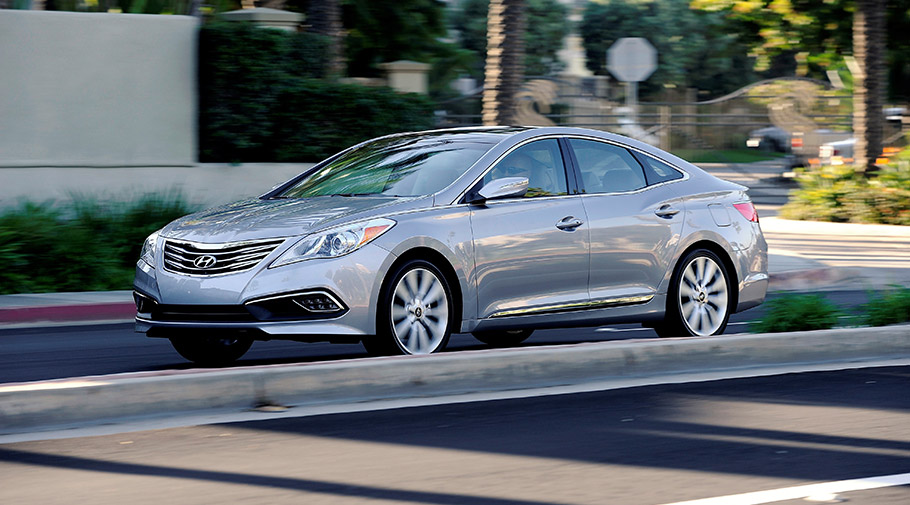 Azera lineup confidently prepares for the upcoming 2017 model year with new IQS segment and tons of additions. As you might already know, the Initial Quality Study has shown that 2016 Azera model offers the highest overall quality build and technologies in the whole segment. Definitely surprising news to many Hyundai sceptics, the vehicle still remains one of the most impressive for this year. However, Hyundai team hasn't stopped here: it appears as the engineers and designers are yet to deliver us the most advanced Azera vehicle. So, let's see whether the newcomer to the family is really a worth buy!
Exterior styling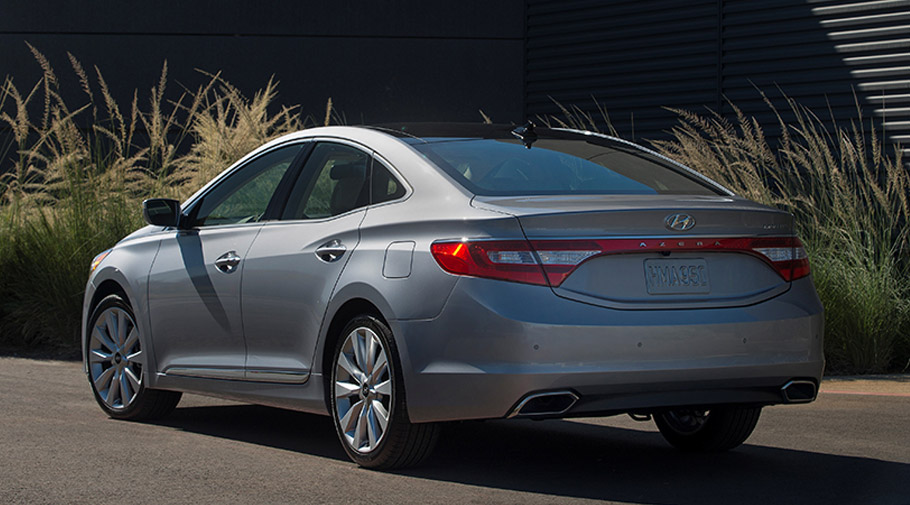 Eye-catching. Definitely. With chaos. Somehow, it is undetermined whether the new Azera wants to be super sporty-looking or a beautiful stock sedan. We see an overall confident stance and some sporty details, but they are all lost within the generic lines and curves: as it seems, the design team has tried to tweak a generic body with some bold changes. However, this attempt is not that successful. But the good news is that there are three additional body finishes! Bad news is that none of these can cover the generic expression.
Interior styling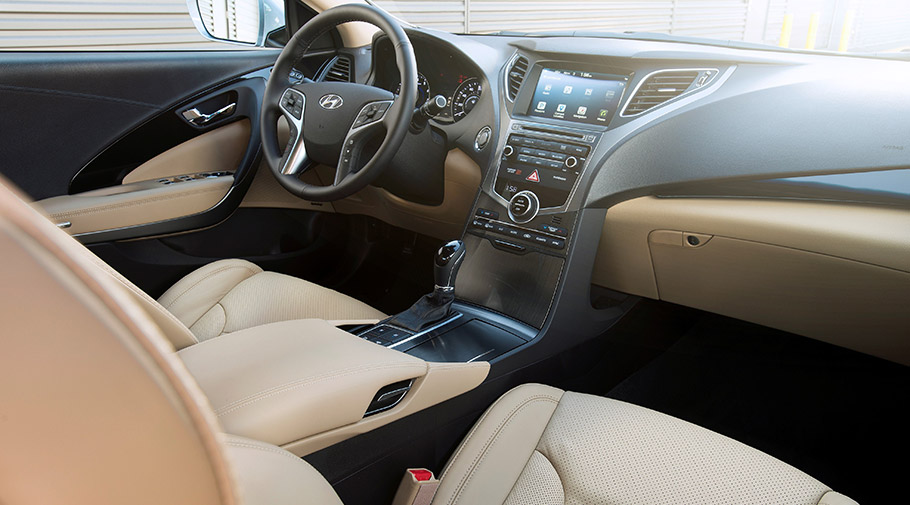 It looks clean and tight. As we see it, the cabin is designed to be functional and cozy, without offering some fads and useless stuff. Multifunctional steering wheel, modest central panel and clean details are what impresses. There is a sweet eight-inch touch-screen navigation system with integrated camera, a neat 550-watt Infinity Logic 7 audio system with 14 speakers as standard feature, smartphone integration and some more useful and not that useful stuff. We like it.
Safety features
SEE ALSO: Hyundai shares first insights on the new generation i30 [w/video]
Azera is geared with numerous sweet safety systems. Buyers will be granted with Blind Spot Detection, Rear Cross-Traffic Alert, Lane Change Assist, ESC, Vehicle Stability Management, nine airbag, Forward Collision system. The list goes on.
Drivetrain system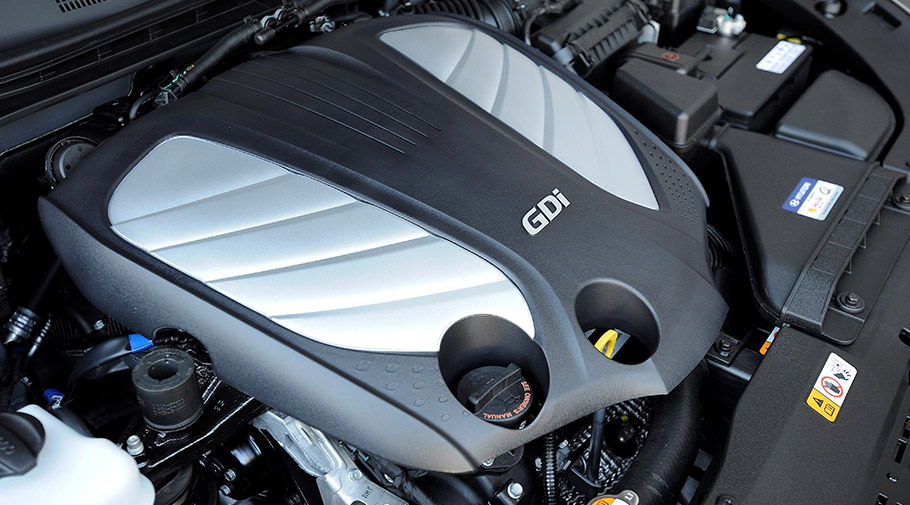 The heart of the ugly Azera is a 3.3-liter direct-injection V6 power unit. What is special about this one is the high-pressure direct-injection technology that sprays fuel more than 2200psi and offers a compression ratio of 11.5:1. It is entirely created from lightweight aluminum and benefits from a Dual Continuously Variable Valve Timing system and delivers horsepower of 293 units (218kW) and the peak torque is 255 pound-feet at 5,200rpm.
This engine is mated to Hyundai's trustworthy six-speed automatic gearbox with SHIFTRONIC manual control. It is further fine-tuned to deliver smooth and pleasurable ride and also offers this new Active Eco driving mode that modifies the engine and transmission itself for enhanced fuel economy. Not bad, right?
So, how do you like the new Azera? As it comes to interior and drivetrain features, we are impressed. However, the exterior is sort of turn off. But tell me, what do you think?
Source: Hyundai