BMW is The Most Reliable Brand in the UK for 2012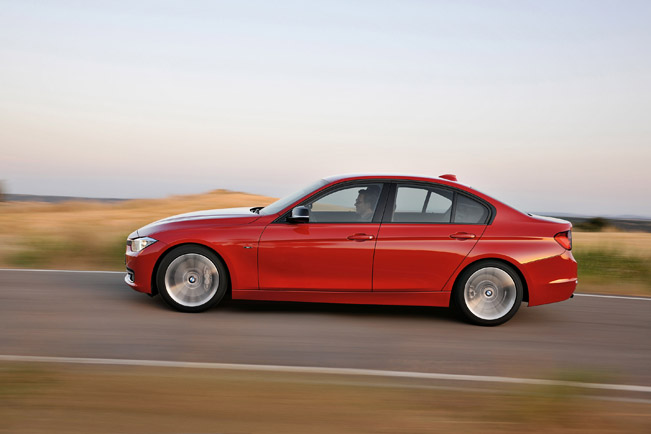 BMW is the most reliable car company in the UK… and not only there. Still, this is according to a survey of the 50 largest contract hire and leasing companies in the country.
BMW has repeated its double victory in the 2011 FN50 survey coming top as most reliable car manufacturer as well as having three cars in the top 10 with first place taken by the 3-Series. Other premium models have also moved up – the VW Golf is one place higher and the third-place Audi A4 is five positions higher than in 2011.
The BMW 1-Series and Ford Focus scored equal points to achieve joint 8th place, while the final place in the top 10 is taken by the BMW 5-Series, proving the latest version of the car is as reliable as its predecessor.
Tim Abbott, managing director at BMW UK commented:
"To have three of our biggest selling cars in the top ten is a fantastic achievement and our customers will take great heart from realising they not only drive a class-leading car in terms of efficiency and driving pleasure but also one that is the most reliable too".
2012 Top 10 most reliable cars: (2011 position in brackets) 1 BMW 3 series (1) 2 Volkswagen Golf (3) 3 Audi A4 (8) 4 Honda Civic (-) 5 Honda Accord (2) 6 Mercedes-Benz C-Class (-) 7 Audi A3 (4) 8= BMW 1 Series (-) 8= Ford Focus (-) 10 BMW 5 Series (10)
2012  Top 10 most reliable car manufacturers: (2011 position in brackets) 1 BMW (1) 2 Audi (2) 3 Honda (3) 4 Volkswagen (4) 5 Toyota (5) 6 Ford (8) 7 Skoda (10) 8 Mercedes-Benz (7) 9 Nissan (6) 10 Volvo (-)
Source: BMW