BMW M2 by LIGHTWEIGHT: a rather magnificent upgrade project!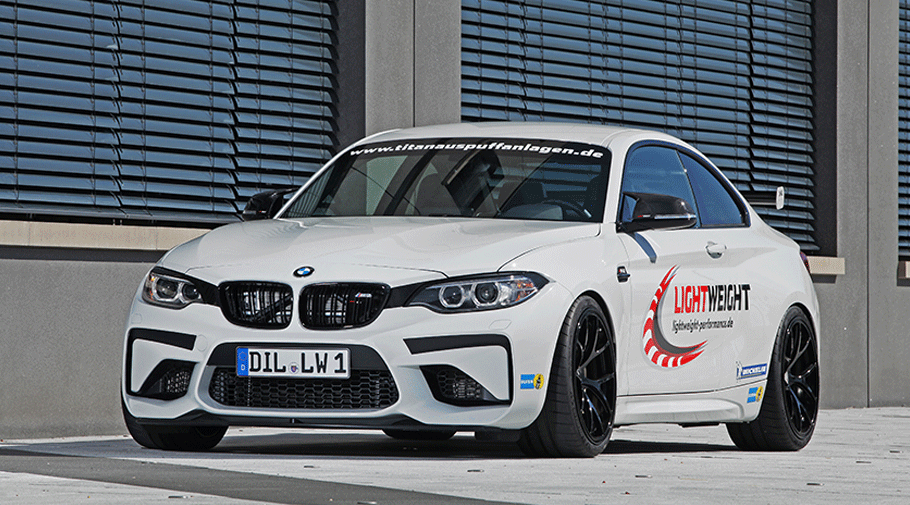 LIGHTWEIGHT in Mettenaar is a tuning brand that has commited itself to the slogan "Innovations are generated from passion, rather than satisfaction". The team has showed its passion towards vehicles many times and now decides to strike again. This time with a BMW vehicle. So, let's see what exactly makes this brand so special and why this vehicle deserves attention.
The team chose a BMW M2 for this project. And we will start with the final result: 444hp (331kW) and 690lb-ft of torque. We got your attention, didn't we?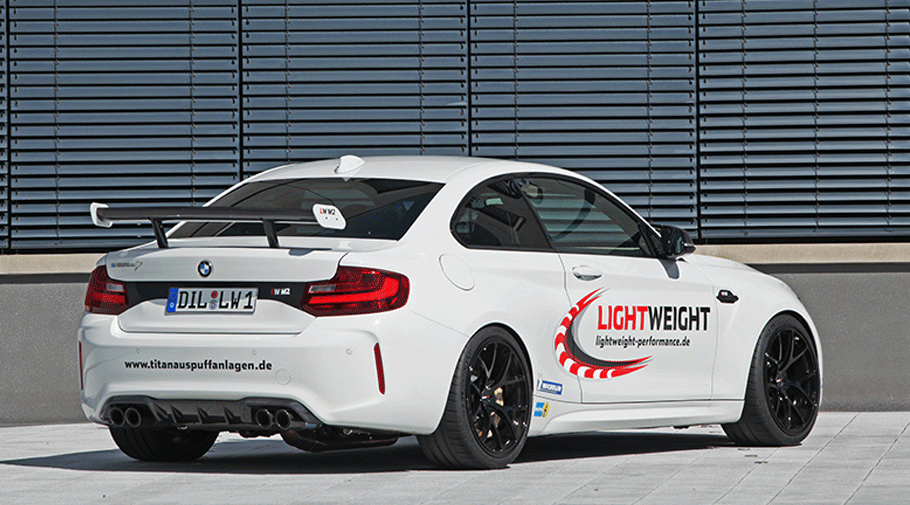 But let's start with the exterior styling first. There is a new and exclusive front spoiler blade, a LW-rear wing and LW-outside mirrors all created from lightweight carbon-fiber. Also, there are some high-strenght vinyls on the air intaker and massive 10x19 wheels with 265/30 Michelin Pilot Sport Cup 2 tires at the front and rear axle that enhance the overall aggressive stance of the vehicle.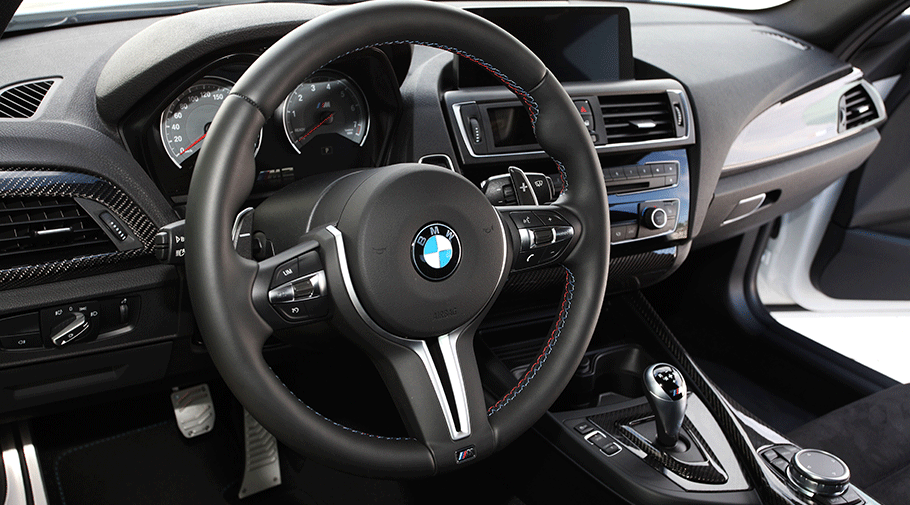 Furthermore, the LW-titanium tailpipes with valve throttle control system and a 300-cell-turbo-downpipe, along with sweet GT-brake system by Brembo with 380mm discs for the front and rear wheels. Sweet.
SEE ALSO:Â What Happens When You Change BMW M3's V8 with M5's V10? Here's the Answer!
In terms of interior styling, we can sum up all with a short sentence: simple and aggressive. Defintely appealing, the concept is straightforward: remove the unneeded and enhance the needed. The cabin is clean, functional and entirely driver-oriented. There are carbon performance seats in Alcantara fabric, LW-velour floor mats, LW-aluminum pedal set, a special display system and many carbon-fiber components.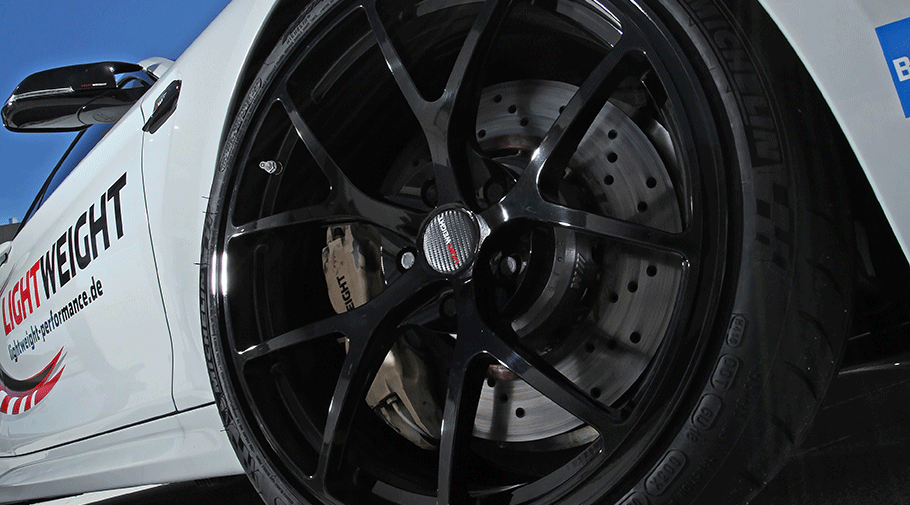 So, do you like it? We most certainly do.
Source: LIGHTWEIGHTÂ