Lightweight team showcases one more BMW M2 project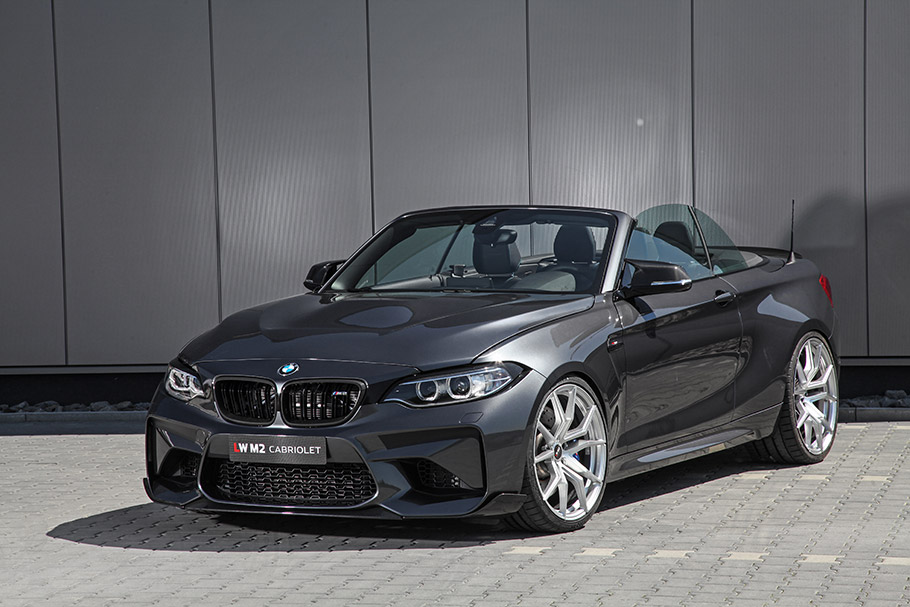 Lightweight studio showcases new product for its 2018 portfolio. We do like these guys for their devotion in small details and making upgrades that do not change the original concept, but just built on it. After the success of the LW M2 CSR, geared with M4 GTS components, its successor comes with solely M2 technique – LW M2 comes with more stylish approach and more technological features. Let's find out more!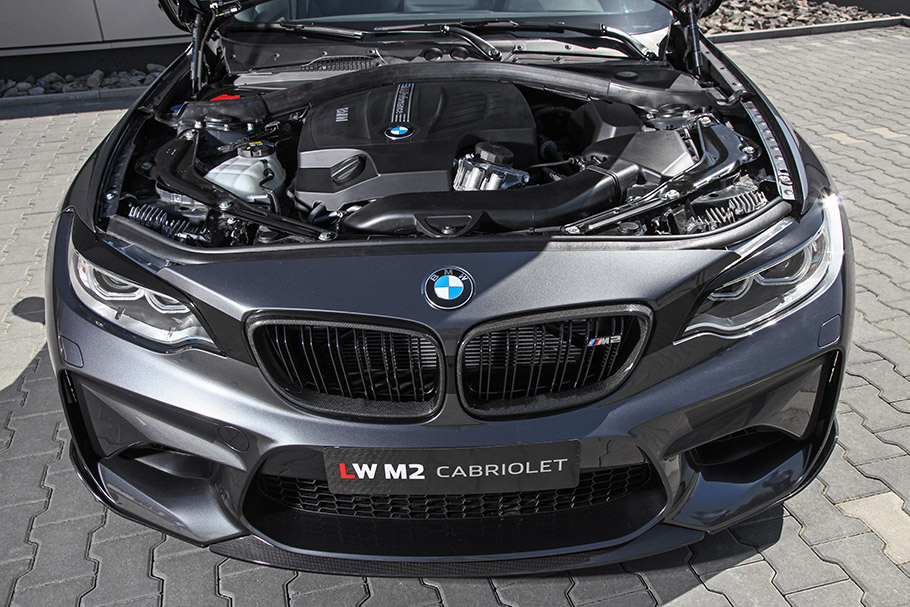 Visually it resembles 100 per cent an original BMW vehicle, however there are some neat additions. For example, it is named Hillary and features neat sporty exterior design. There are numerous carbon-fiber components, like the two-part front spoiler, diffuser and twin-kidney radiator grille. Other goodies include some handy solutions – there is new Blistein clubsport chassis, large 20-inch and 21-inch wheels, ABS alignment, sporty steering wheel with perforated Alcantara leather and more.
SEE ALSO: Volkswagen is about to reveal the next Golf  legend
In terms of drivetrain system there is a six-cylinder power units that was further revised and features lightweight titanium construction, muffler with carbon-fiber and Lightweight 300 cell down-pipe. Sweet. It produces a total of 428hp and the massive 600Nm of torque and is paired to a 7-speed DKG gearbox. This combination allows a top speed of 300km/h and pretty confident road behavior. We like it!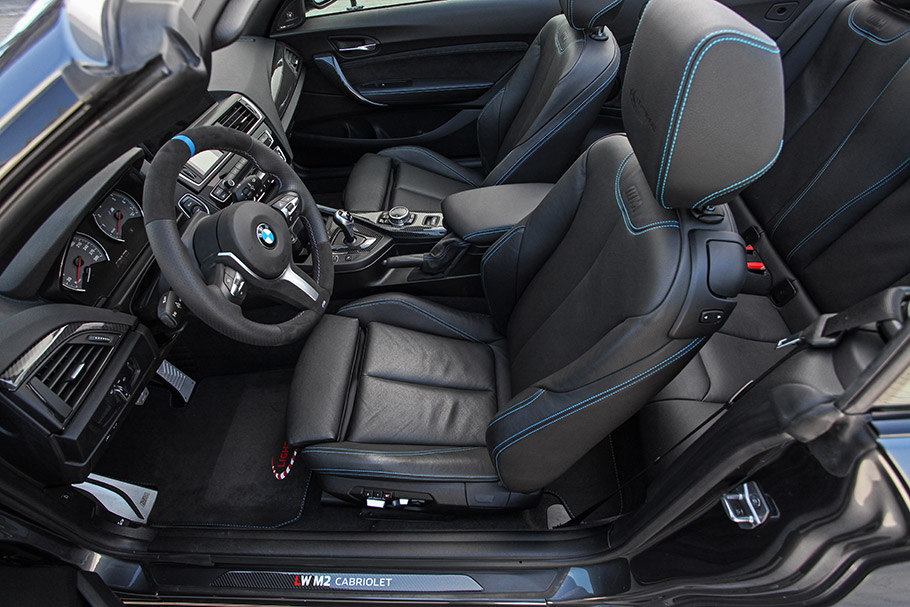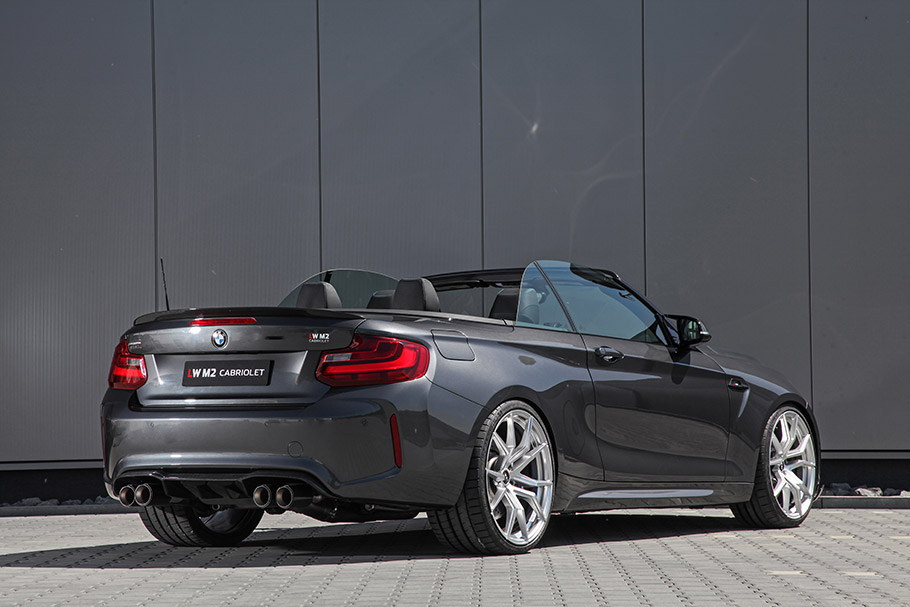 Source: Lightweight