One more BMW M2 has undergone through tuning program by N-Performance team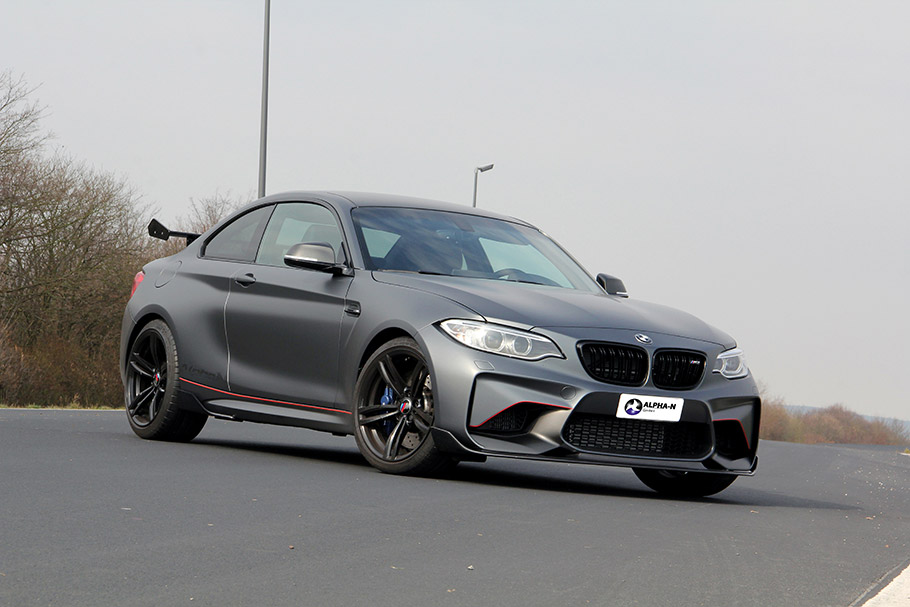 BMW M2 remains one of brand's most flexible and beloved models even to this date. And it is one of the preferred vehicle by tuners and alike all around the globe. And now Alpha-N Performance team decides to tweak the machine one more time. Because tweaking is never enough, right?
The revised BMW M2 comes with massive 370hp in-line six-cylinder combustion power unit and tons of exclusive features. For example, Öhlins suspension and fine-tuned gearbox. All the revised and upgraded parts altogether add a massive kick of 60 horsepower, or in total of 430hp. Also, the engineering team has installed a special exhaust system that confidently handles the overall power output.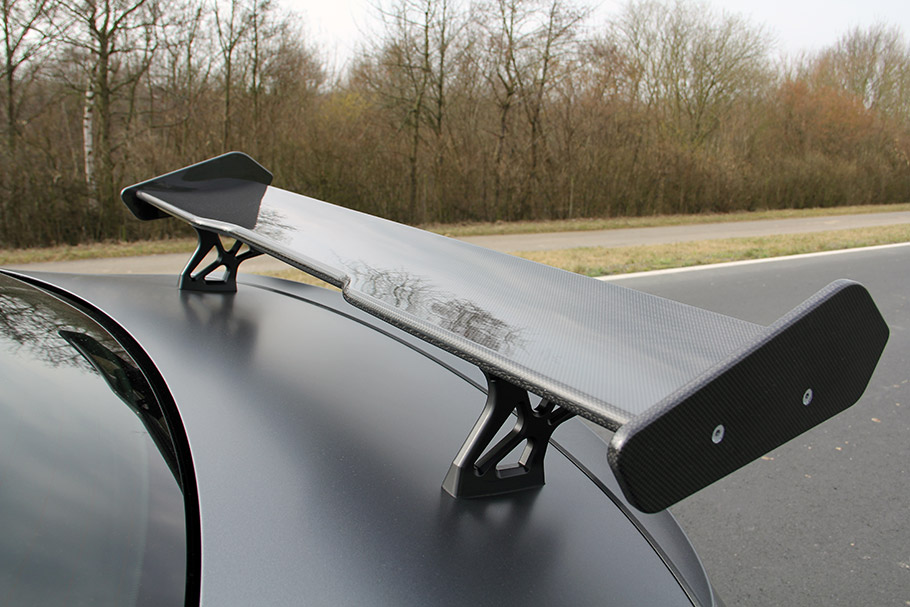 In terms of exterior styling, BMW M2 features numerous sporty goodies. There is a special M-Performance grille and M2 GP front spoiler. This look is further enhanced by carbon rocker panels and M Performance diffuser, also made of carbon-fiber, that provides the optimal settings for the four tailpipes. The vehicle is geared with standard 19-inch double-spoke wheels and resemble the Vollverklebt.de Red trim on the front-end. Or, in other words, the color scheme is neatly done.
SEE ALSO: Lexus team showcases its 7-seat monster
As it comes to interior, one should expect nothing, but sporty goodiness – the cabin is super driver-oriented and handles only what's necessary for the track domination. Just as it should be. Neat!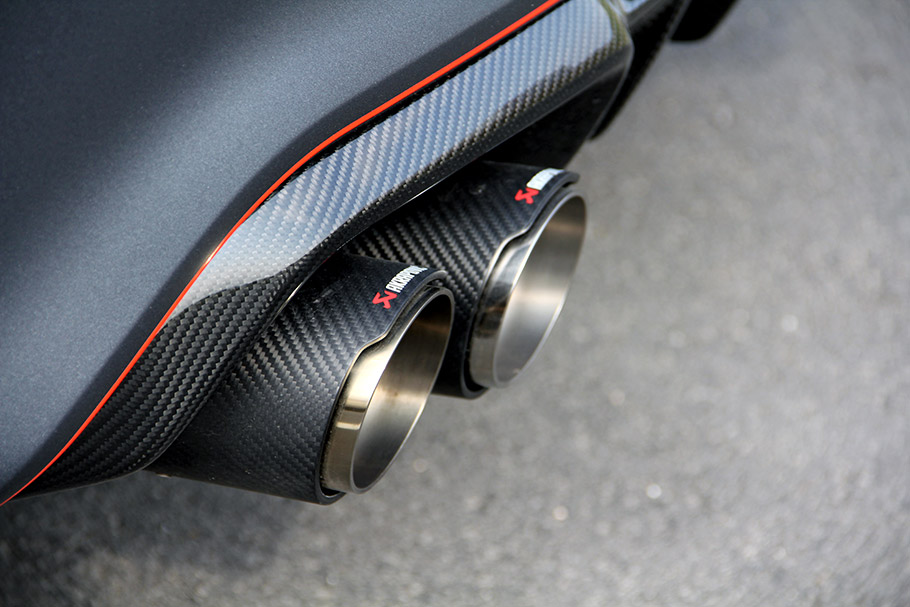 Source: N-Performance