A lucky BMW M2 vehicle receives neat upgrades! Details here!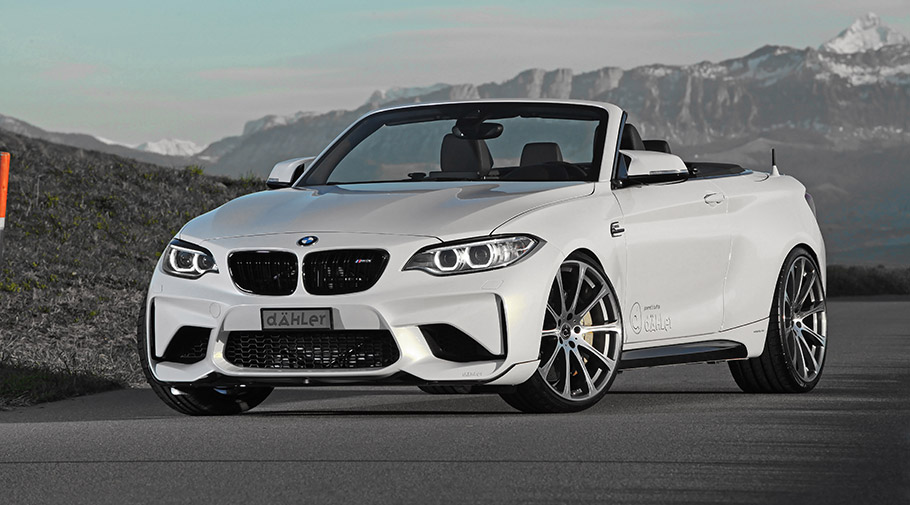 Dähler Design, along with Technik GmbH in Belp have created a sort of ultra-exclusive project. Both teams have worked for collaborative project and now we can finally see the result: a super sexy BMW M2 Convertible machine that showcases not only technological innovation, but also team's dedication and passion for creating ever-evolving gadgets and technologies.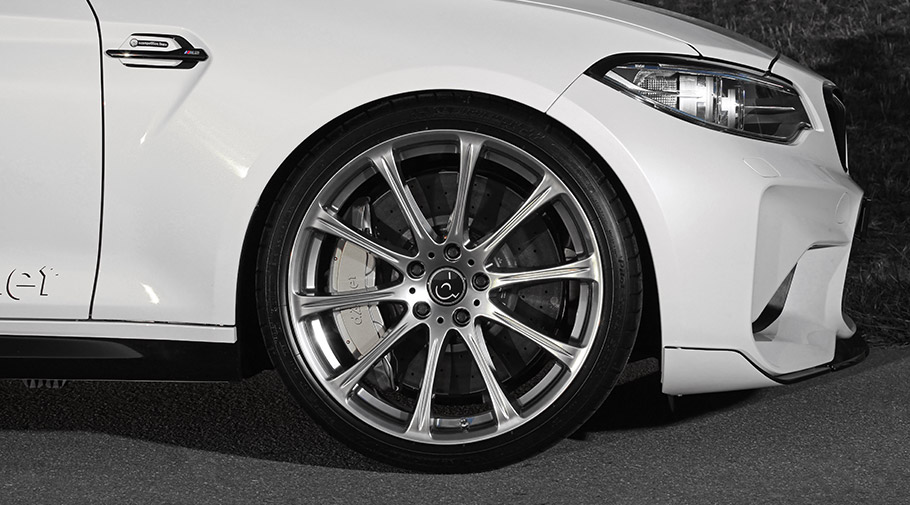 So, let's check out what this bad boy has to demonstrate to the world, shall we? First of all, the engineering team has pumped up the overall power output to a total of 425hp (317kW) and 465Nm of torque with neat overboost feature that, when engaged, generates additional 35Nm of torque. Sweet. Further improvements include fine-tuned coil-over suspension system, high-performance brake units, stainless steel exhaust systems and of course, neat styling tweaks.
SEE ALSO: What would a love story between G-POWER and BMW bring us? Tons of power
However, there are some specific aspects that require further attention: the vehicle can be specified with two trim levels, each of which delivers some outstanding performance rates. Level 1, for example, come with six-cylinder M TwinPower Turbo unit. Level 2 comes with the same engine system, but is way more powerful. Furthermore, both trim levels offer numerous goodies that would please any buyer: there are many stainless steel rear silencer, exhaust system and more.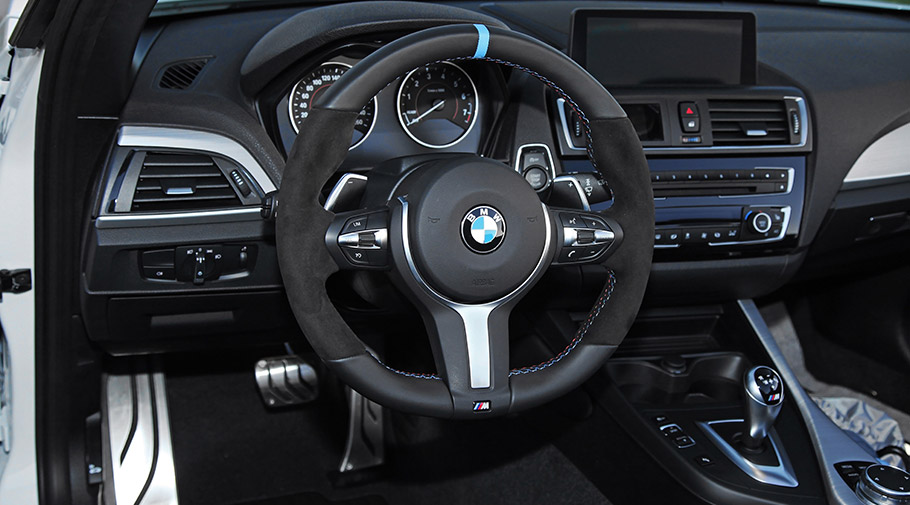 In terms of styling, the team has kept it simple and tight: the exterior resembles that pure BMW aggressive and yet beautiful styling, while the cabin is super sporty, driver-oriented and comfortable. Long story short, this vehicle has caught our eye. And there is a fine reason for it!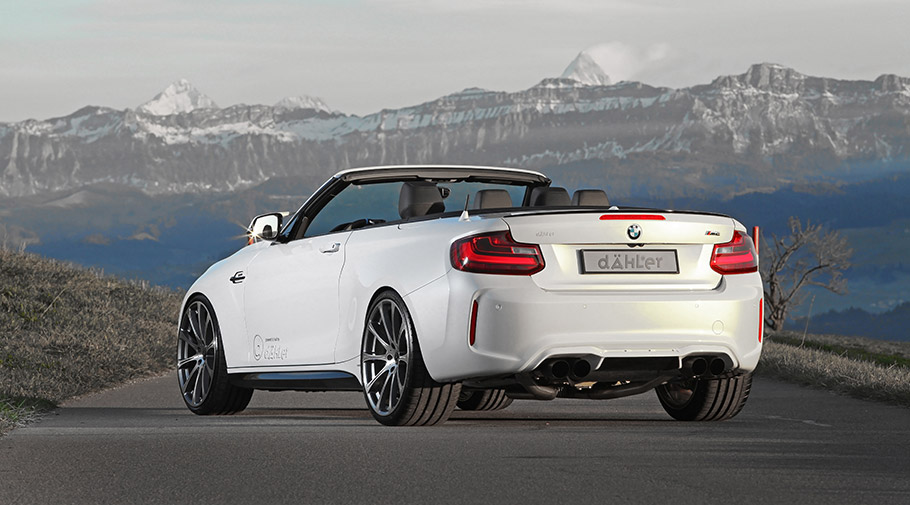 Source: Dähler Design