BMW And MINI Vehicles Beautified With AC Schnitzer Type VIII Anthracite Alloys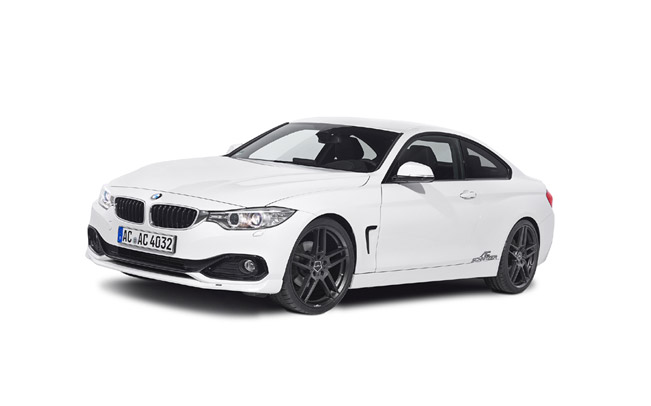 AC Schnitzer is offering an exquisite Type VIII alloy rim in Anthracite finish. The new wheel type is supplementing the Type VIII wheel range. The latter also features Type VIII forged racing wheels, lightweight forged rim and the light alloy wheel Type VIII BiColor in black and silver. The new offering has undoubtedly a beautiful but "easy care" look.
As a matter of fact, the Type VIII alloys are made in the low pressure process and afterwards - subjected to casting and heat treatment. The high quality casting process contributes towards the delicate and lightweight design of the new five double spokes of the wheels.
Furthermore, the perfect "anthracite" finish, gives the Type VIII alloy wheel a sophisticated sporting look, suitable for many current and classic BMW models. The wheels can also perfectly be fitted in the wheelarches of the MINI Countryman and MINI Paceman.
AC Schnitzer's Type VIII Light Alloy Wheels are available for BMW 1 to 7 series, as well as for the Z4, X1, X3, X5 and X6 models. They are also perfect for MINI Paceman and Countryman as mentioned.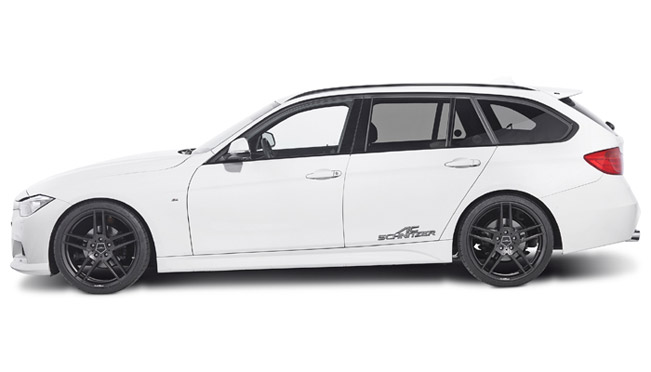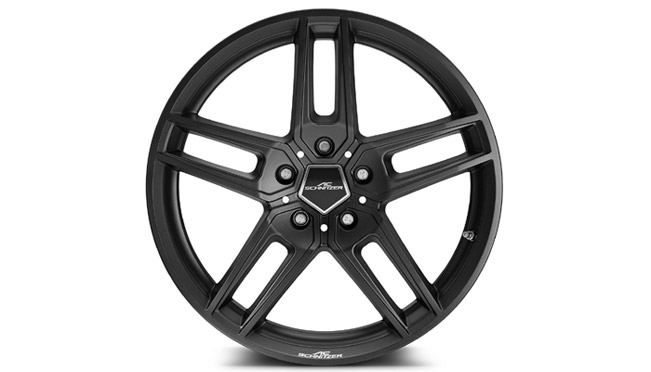 Source: AC Schnitzer