BMW with more Powerful Package for the M6 Series

If you are not satisfied with the latest M6, BMW has especially created a distinct Competition Package for you. The pack is suitable for the M6 Coupe and Cabrio as well as for the M6 Gran Coupe. It will not only make your car more individual, but will also give it more power. However, you should wait until July to get it because this is when the Bavarian company is releasing it.
To start with the power upgrades, the kit includes a power boost of 40 hp (29 kW) for the 4.4-litre V8 petrol engine with M TwinPower Turbo technology, meaning that the output rises to 600 hp (441 kW). The peak torque is also improved from the standard 680 Nm (501 lb-ft) to 700 Nm (516 lb-ft) and it is available between 1,500 and 6,000 rpm.
SEE ALSO: BMW M6 Awaits its Owner From MotoGP Event!
So this makes it possible for the M6 Coupe to sprint from 0 to 200 km/h (124 mph) in 11.8 seconds, which is its own personal record, because it is0.6 seconds faster than the previous version of the Competition Package. In addition, it needs only 3.9 seconds to reach the 100 km/h. The same number is achieved by the M6 Gran Coupe, too.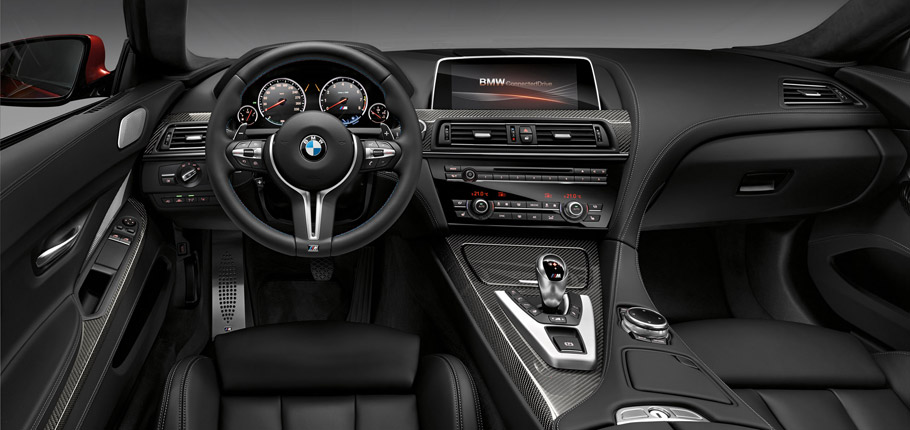 The Convertible M6 seems to be a little bit slower, because its covers the latter spring in 4.0 seconds. The top speed of all Competition models has been (unfortunately) electronically limited to 250 km/h (155 mph). The good news is that it can be stoked to 305 km/h (189 mph) by the optional M Driver's Package.
Furthermore, the pack also adds various design and structural enhancements. For instance, the chassis technology is tuned precisely to the performance characteristics of the engine, thus delivering maximum performance and controllable responses. In addition, the springs, dampers and anti-roll bars got firmer tuning.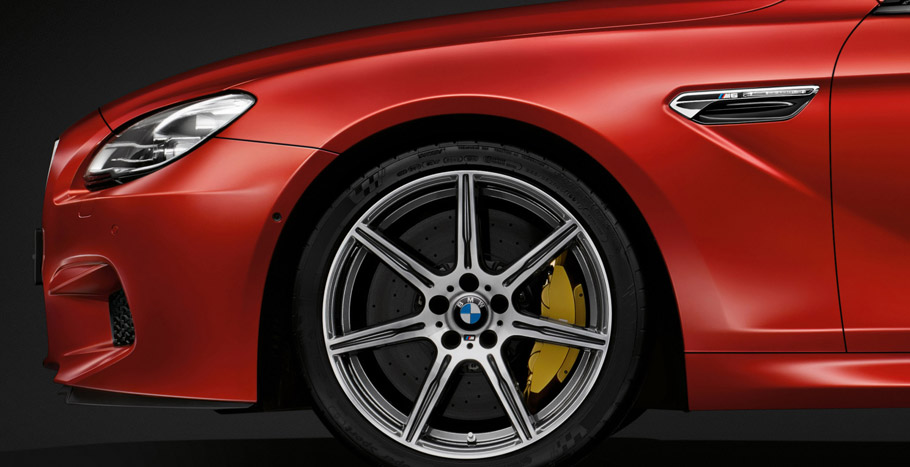 There is also an Active M Differential on the final drive works, which also improves traction. The steering with M-specific Servotronic function has more direct mapping while the M Dynamic Mode of the DSC system delivers sporty handling.
From the outside, all M6 Competition variants are getting 20-inch M light-weight alloys coupled with mixed tires, as well as black chrome twin tailpipes for the exhaust.
BMW M6 Coupe, Gran Coupe and Convertible with Competition Package are going on sale this July.
Source: BMW