BMW stops F10 M5 and F12 M6 deliveries - engine oil pump failure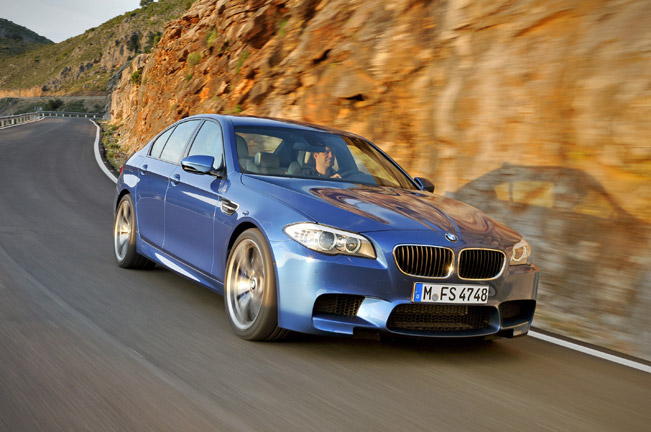 As we know, the old BMW M5 (the E60 model) is one of the most unreliable vehicles on the market. It has a lot of problems with all kind of electrical features. Still, it was a great car.
The new M5 (the F10) and the new M6 (F12/F13) also have big problems and the manufacturer has stopped deliveries of these models, because of an engine oil pump issue. The company also issued a recall on the models produced from July 2012 until September 2012. If the pump driveshaft separates from the pump rotor, the engine will lose oil pressure and that will cause critical damage… usually entirely broken engine.
In the US around 696 units are affected by this recall, which is not too much. The repair is easy and takes about two hours. This includes replacing the engine oil pump with a brand new one. It will be made free of charge and it might take longer in some cases depending on the scheduling and processing of the repair center.
So, it is very important to mention that BMW states that the affected cars should not be driven, until the problem is solved. If the owner of an M5 or M6 does notice a sudden loss of oil pressure, the car should be stopped immediately as well as the engine.
Source: BMW