Possible cooperation between BMW and Toyota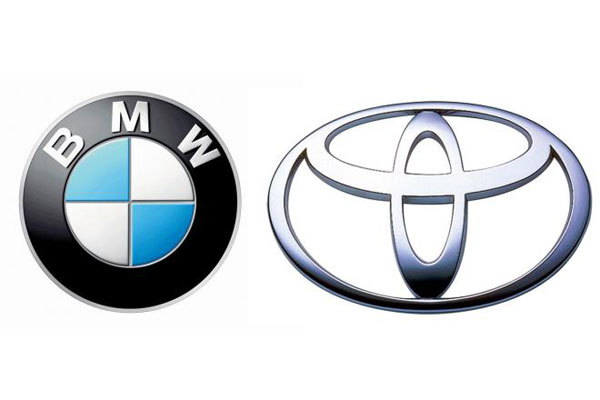 BMW and Toyota have discussed an interesting opportunity to work together in order to create unique sports car. The jointly developed model could be a way for Toyota to leap back into a performance segment it has abandoned or possibly provide a high-priced sports model for Toyota's Lexus brand.
The two of the biggest car manufacturers agreed to work together on an "environmentally friendly" sports car as well as on fuel-cell, electric vehicle components and lightweight materials.
"BMW's strength is in developing sports cars," commented Toyota President Akio Toyoda, a racing fan who repeatedly has said he wants to add zest to Toyota's lineup.
"I am excited to think of the cars that will result from this relationship.", he added.
Toyoda and BMW CEO Norbert Reithofer signed the agreement in Munich.
Further details have not been discussed, but the sports car will not be identical or share a common exterior design like the jointly developed Subaru BRZ, Toyota 86 and Scion FR-S coupes.
There are speculations of returning the Supra model, possibly using the BMW 6-series architecture. However, this is only a rumor.
"Anything is possible," said the senior BMW manager.
"The key factor is that the products of both companies retain their own individual character, despite jointly developed technologies.", he added.
Jim Hall, principal of 2953 Analytics Inc. in suburban Detroit, said Toyota could use technology from the BMW i8 plug-in hybrid sports car.
"It would be an expensive car," Jim Hall said.
"There is an argument that Lexus needs it and that is the logical place for them to do it.", he added.
In March, BMW agreed to supply Toyota with its diesel engines starting in 2014 in exchange for collaboration on lithium-ion battery research.
Stay tuned for more information about this interesting cooperation.