BMW Z3 V12 Prototype - 326 HP and 490 Nm
BMW Z3 Roadster is one of the most appreciated vehicles in the 90's. So, to make it even more exclusive, BMW M division has fitted an enormous 5.4 liter V12 from 750i/850i in a one-off BMW Z3 prototype. Just imagine a small roadster with rear-wheel drive and V12 engine under the hood. It will be sensational.
This is just one of the many specially created vehicles by the M division. The list includes M8, based on BMW E31 850CSi, M5 Convertible based on BMW E34 M5 saloon, 7-Series with six-teen cylinder engine (V16) based on E32 and M3 Pickup based on BMW E92 M3.
The Z3 V12 has a 5.4 liter M73B54 engine delivering 326HP (243 kW) at 5000RPM and 490Nm (361 lb-ft) of torque at 3900RPM. Suggested 0-100 km/h time is under 5 seconds and a top speed of around 300 km/h (186 mph).
Check out the pictures below.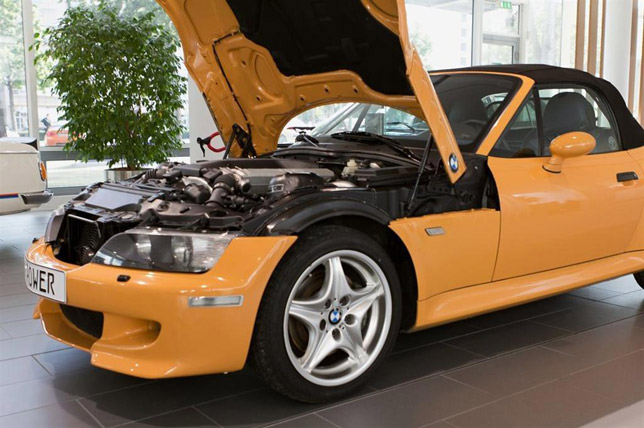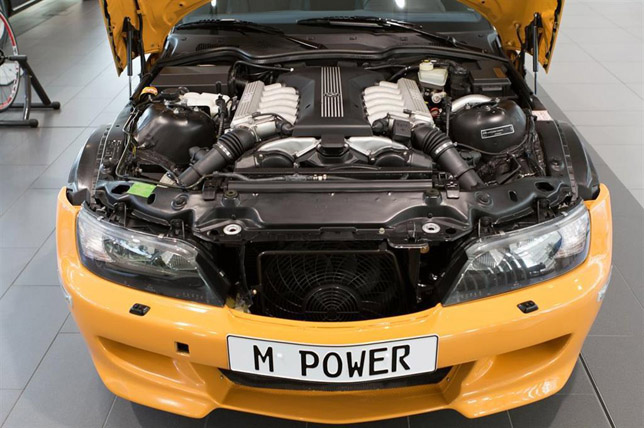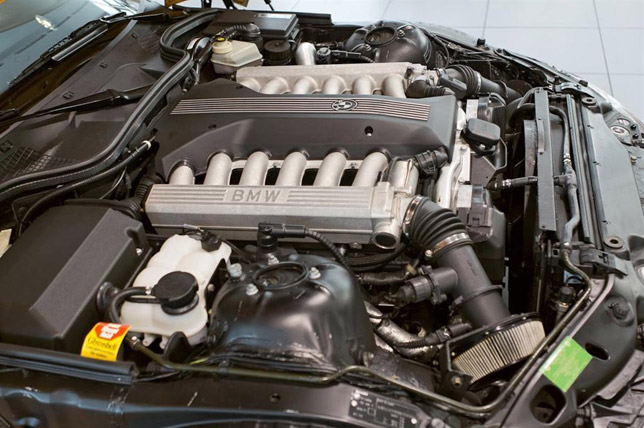 Source: worldcarfans