Chevy team reveals the 2017 NASCAR XINFINITY race car. Check it out!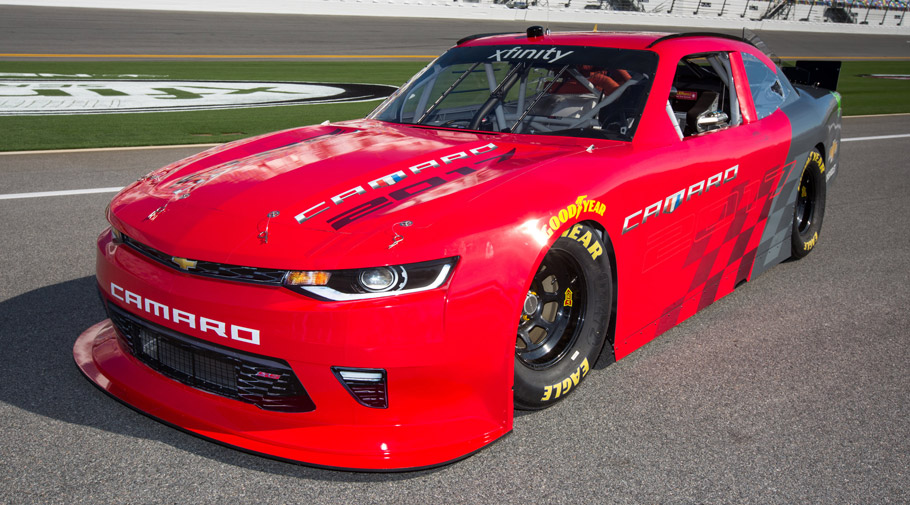 As the Camaro marks its 50th anniversary, Chevy team announced the sixth-generation of Camaro SS that will serve as the main vehicle in NASCAR XFINITY Series in the upcoming season.
The heavily revised race vehicle was first shown at Daytona International Speedway ahead of Subway Firecracker 250 event, presented by Coca-Cola. The official race debut is scheduled for February at the 2017 season's NASCAR XFINITY Series kickoff race at Daytona.

2017 NASCAR XFINITY Series Camaro SS has undergone some comprehensive experiments and tests, both in laboratory and on the racetrack which results on refined shapes, fine lines and overall sleek design. We see a clean body with detailing reduced to the minimum: there are straightforward lines, some curves and of course, we see the confident and race-ready stance.
SEE ALSO: Win two Corvettes and $50,000 for taxes in the 2016 Corvette Dream Giveaway [w/video]
And what about the NASCAR XFINITY Series? This event showcases some of world's most gifted drivers and is a place that captures their glorious moments and ignites legacies. Chevy drivers, for example, have captured five NASCAR XFINITY Series and since the brand started participating in the race in 1982, teams have won a total of 408 victories : this is the brand with most titles won in the NASCAR history so far.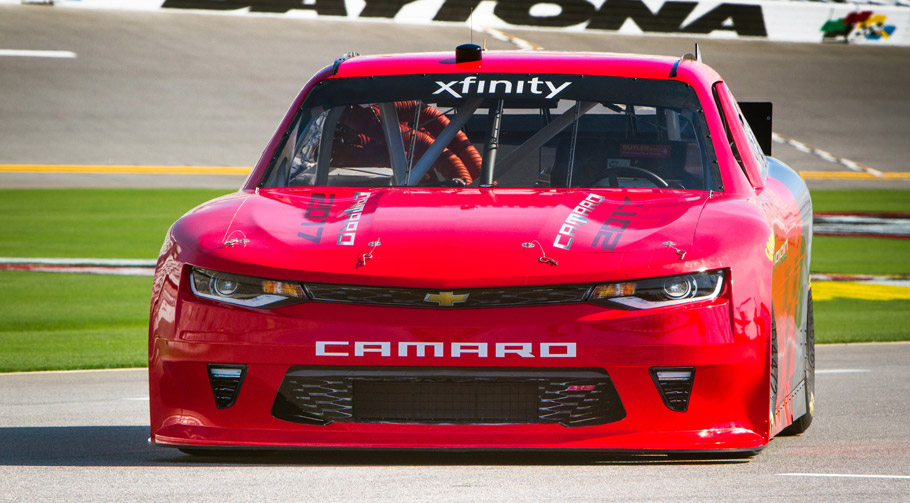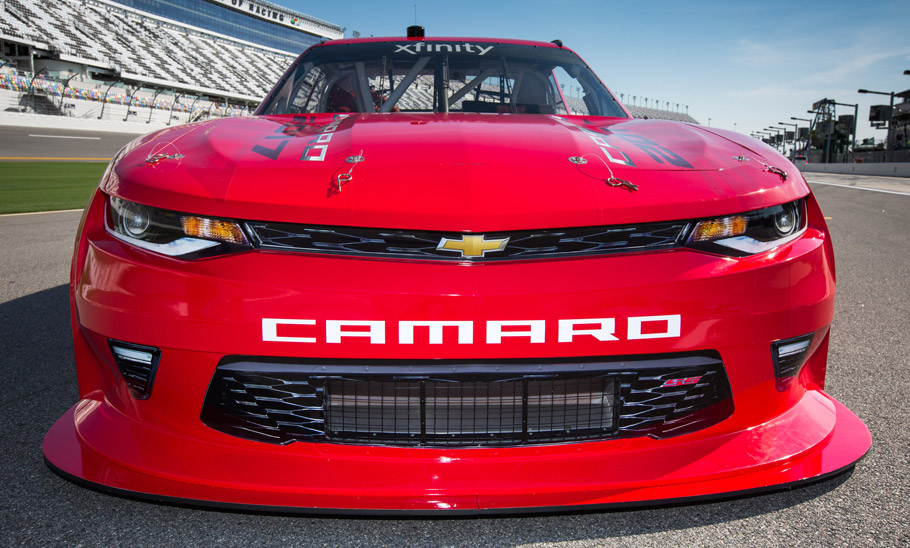 So, how do you like the vehicle?
Source: Chevrolet