Buick reveals refreshed and refined Cascada Convertible. Check it out!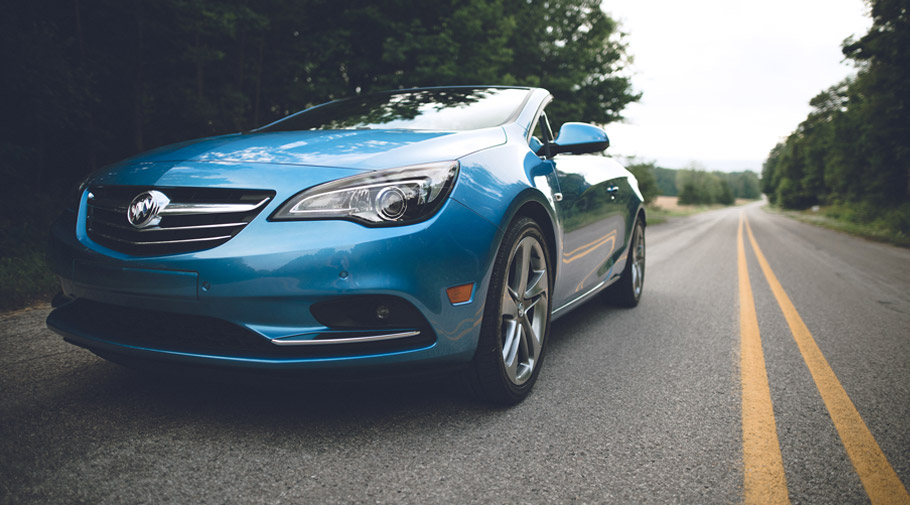 Buick Cascada Convertible offers some sweet open-air ride, blended with numerous unexpected hi-tech gadgets. Don't believe me? Check this out!
Cascada's luxury bag of tricks include new exterior color schemes, wheel designs and some more exclusive custom content. Cool, right? Also, the ST trim level, available only in True Blue Metallic, comes with black cloth top with three layers of fabric structure for quiet and comfortable ride, five-spoke 20-inch wheels for enhanced badassery and Black Magic interior for more comfort and magical ambience.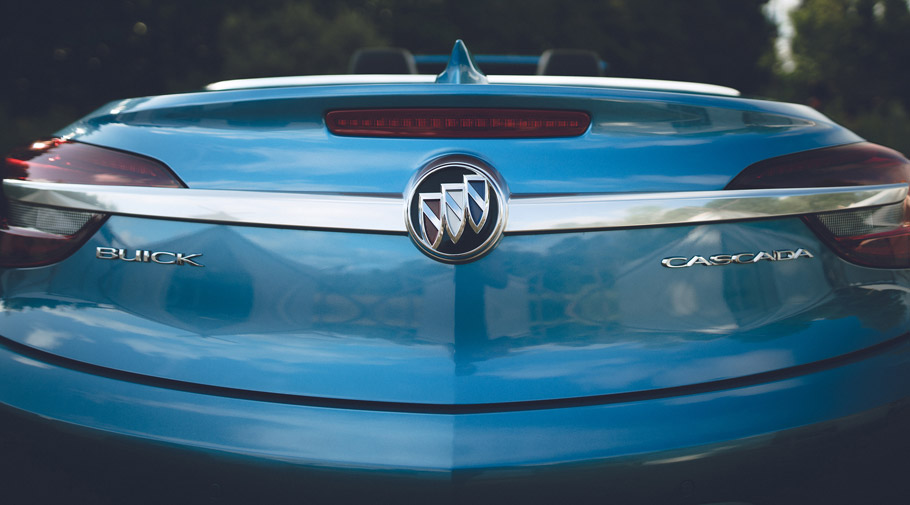 We tend to like the ST. Just look at the tight body, straight lines and clean style. The idea of "less is more", embraced by numerous premium manufacturers finds its place within this vehicle and shows how designers have made some major steps forward in the right direction.
 SEE ALSO: 2017 Buick Enclave Sport Touring Edition Will Make Its Global Debut at New York Show
Also influential for our positive feedback is brand's safety achievements: not only the 2017 Cascada has reached the five-star award from NHTSA, but also many critics and enthusiasts prefer this particular model over other premium and popular brands and models. Interesting, right?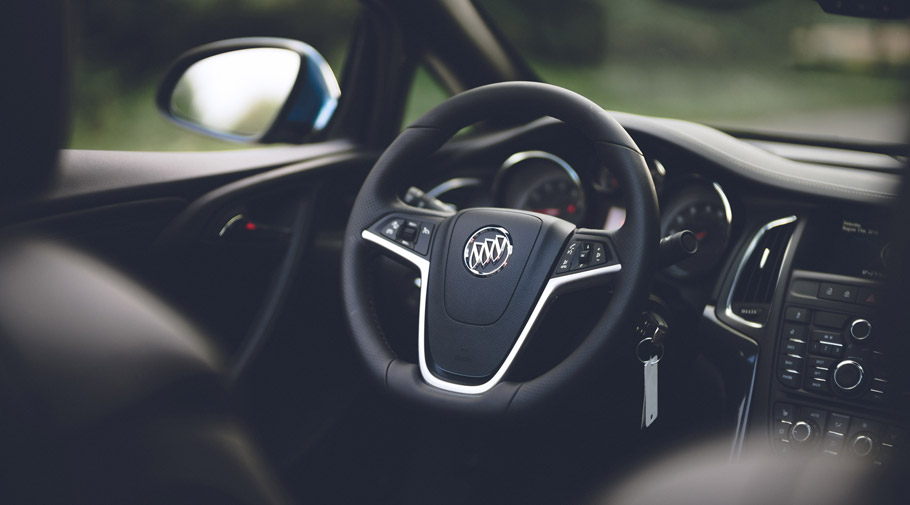 It looks as Buick crew tries its best to remain on same positions and even try to go up through the ranks. At this point they have our support. For now.
Source: Buick