Cadillac 3.6-liter twin-turbo V6 engine [video]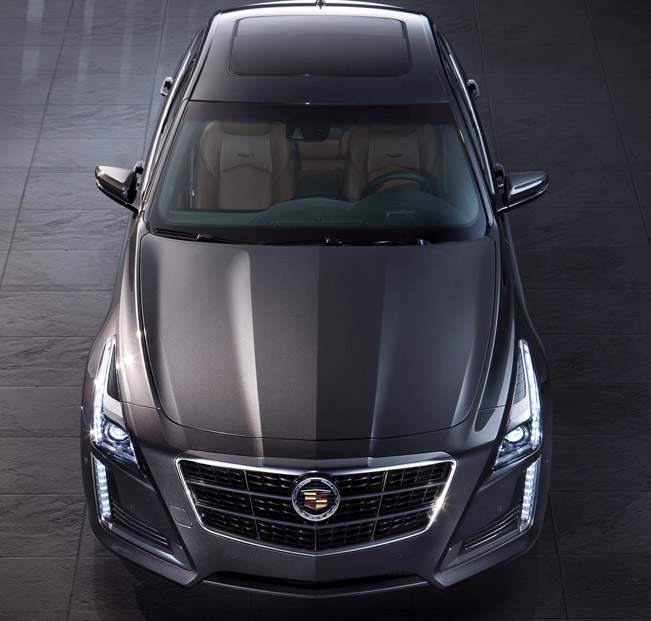 Cadillac has published a video featuring the twin-turbo 3.6-liter V6 engine that will power the 2014 CTS Vsport and 2014 XTS Vsport models. The engine kicks turbo lag to the curb with a unique combination of smaller turbochargers, top-mounted throttle body and shorter air pathways.
Air flow routing volume is reduced by more than 60 % when compared with a conventional design that features a chassis-mounted heat exchanger. The water-to-air cooler system achieves more than 80 % cooling efficiency with only about 1 psi (7 kPa) flow restriction at peak power for fast torque production.
The 3.6 twin-turbo V6 produces 420HP (313 kW) and 583Nm (430 lb-ft) of torque in the CTS Vsport, while the XTS Vsport will have 410HP (305 kW) and 500Nm (369 lb-ft).
Both models will hit the market this fall and CTS VSport will be priced from $59,995, while the XTS VSport will be sold for $63,020.
Source: Cadillac