2014 Cadillac ELR To Feature All-LED Exterior Lightning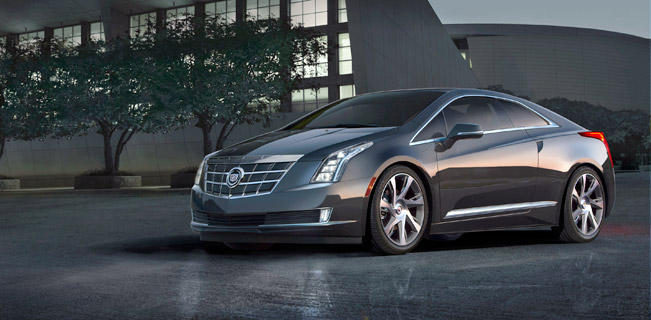 2014 Cadillac ELR is going to be available at dealerships this winter and it will be the first electric vehicle in the automotive world which is going to feature all-LED exterior lighting. This Cadillac model was at first shown at the 2013 North American International Auto Show, where it caught the hearts of the public.
The ELR's front LED lights are designed in such way that they can double as daytime running lights. To be more precise, the design of the main projectors for instance extends from the ELR's front fascia up into the fenders. The result is a sleek and dramatic appearance.
Next, the signature vertical tail lights are what links the new model to the classic Cadillac style. It is also what is kept of the Converj concept here, on which the ELR is based. In addition, the LED lights last much longer and utilize less energy than halogen bulbs which we see on most cars.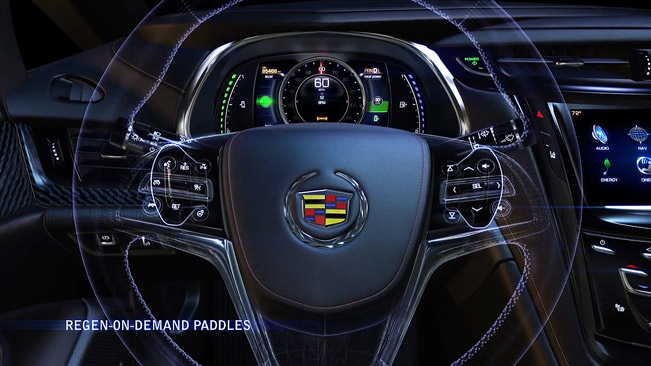 Furthermore, the 2014 Cadillac ELR is going to be equipped with advanced battery and drive systems that make smart use of energy. The vehicle will also deliver to its driver engaging and at the same time responsive driving dynamics due.
The main reason for this is the included advanced suspension and steering systems. These technologies comprise of front HiPer Strut suspension, rear compound crank with Watt's link suspension, a premium ZF electric power steering system and ZF-Sachs continuous damping control.
Another innovation featured here is the industry-leading Extended-Range Electric Vehicle (EREV) propulsion system, which generates 295 lb-ft (400 Nm) of torque. There is also included a selectable Sport mode, which provides quicker torque application and more sensitive feedback through altered suspension and steering settings.
Source: Cadillac