2013 Cadillac XTS To Be Equipped With W20 Livery Package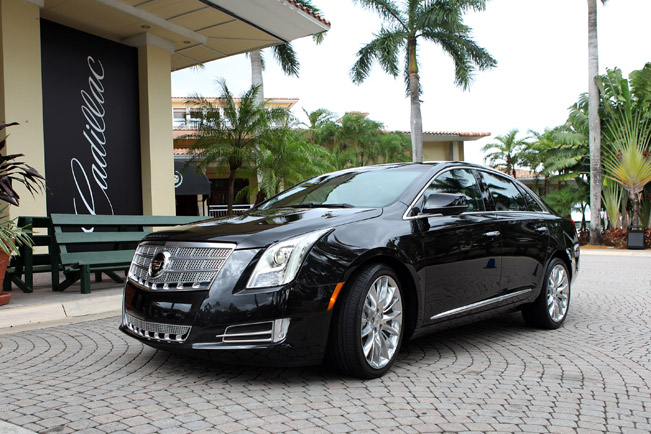 The new 2013 Cadillac XTS is now outfitted with a special W20 Livery Package that redefines luxury. With it to the XTS-based limousines are included elements of the XTS Platinum Edition.
In fact, the special XTS model is at the higher-end of the product range, including 19-inch wheels, exterior door handles with LED illumination, safety technology like rear vision camera, and a micro-fiber suede headliner included in the XTS Platinum Edition.
In the package are also included heated rear seats, window sun shades, a power inverter to charge mobile devices, and navigation from Cadillac's CUE system for connectivity and control.
The new sedans are aimed towards professional services and are going to be produced I only 150 units. They represent the perfect combination of power, luxury, technology and sophistication that the customers desire and demand.
In particular, Cadillac's Professional Vehicles program features a select number of coachbuilders authorized by Cadillac to convert vehicles for utilization in commercial or fleet duties according to a specific set of standards.
Source: Cadillac