2014 Callaway Chevrolet Corvette Gets Torque Update [627 HP; 827 Nm]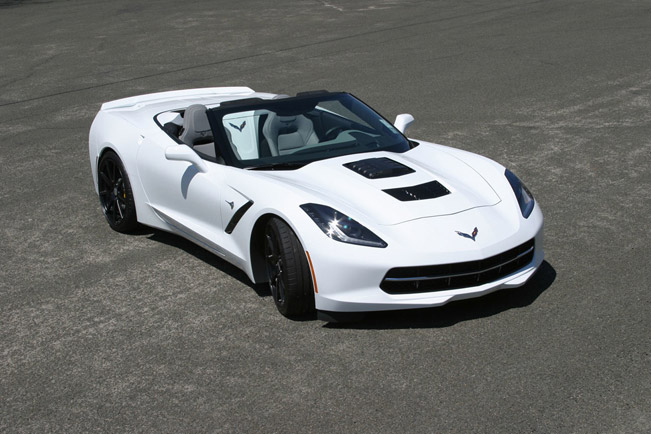 The last time we have heard about 2014 Callaway Chevrolet Corvette Callaway it produced the astonishing 620 horsepower (456 kW) and 810 Nm (600 lb-ft) of torque. These figures obviously weren't enough for the tuners and engineers at Callaway so they have opted for a toque update. After vehicle testing and validation, the vehicle has been rated at 627 horsepower (461 kW) at 6400 rpm and 827 Nm (610 lb-ft) at 4400 rpm of torque. In other words over the stock Corvette baseline the increase is exactly 167 hp (123 kW) and 196 Nm (145 lb-ft).
The graphic below illustrates the increase in power due to Callaway's new supercharger design and single acoustic chamber exhaust system. The horsepower increases gradually from idle to maximum engine speed, thus avoiding peaking at 6000 rpm. You can also see a broad torque curve with output of more than 678 Nm (500 lb-ft) at only 2200 rpm.
Callaway's supercharger system features intake manifold design with new intercooler design, and a 2300cc high helix angle as well as four-lobe rotor pack. In fact, the tuners have developed the long-runner manifold to enhance the mid-range torque. The result ism 77 Nm (57 lb-ft) more than last year's Callaway Corvette.
The intercooler system features three discrete liquid-to-air cooling elements, thus providing great inlet air cooling efficiency. In addition, the extended supercharger housing, convective heat transfer yields additional reduction of inlet air temperature. This provides more oxygen for the volume of air and at the same time enhances the power and helps prevent engine-damaging detonation.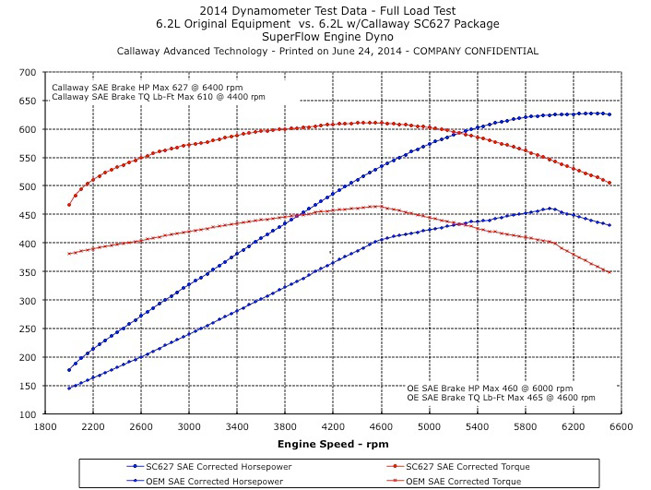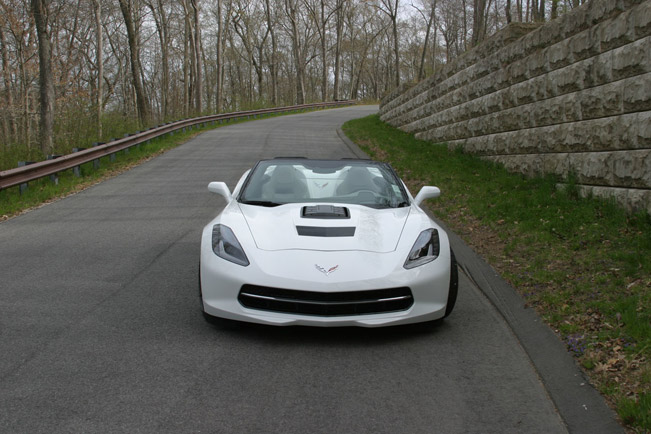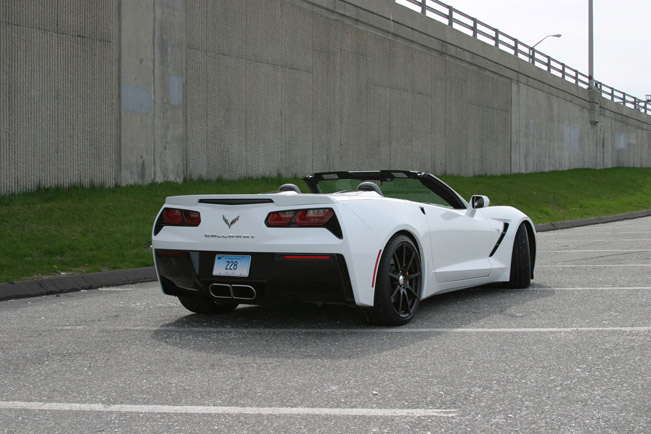 Source: Callaway