Callaway Corvette GT3 Racing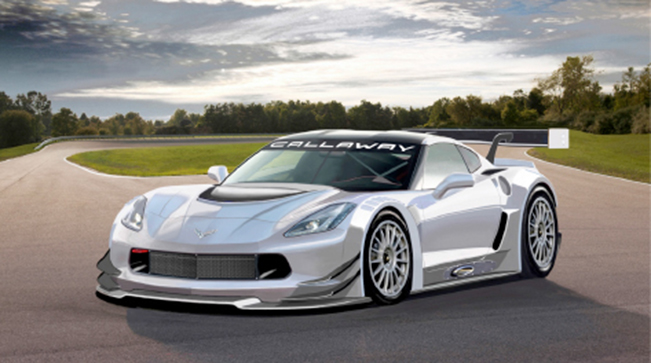 Callaway Competition GmbH, Leingarten Germany has presented the new GT3 version of Chevrolet Corvette C7. The race car complies with FIA regulations and is going to compete in GT3-class.
Specialists, like Callaway, require authorization from original equipment manufacturers, like Chevrolet, to submit the homologation forms necessary to allow their version of the car to be the version allowed in FIA competition.  As Callaway has just received the required letter of authorization from Chevrolet, Callaway has become the appointed specialist representative for building and holding the homologation of the Corvette C7 FIA GT3 race cars.
Callaway has also been the homologation holder for the Corvette C6 version of the GT3 car with the FIA. The Callaway team is currently the most successful in GT3, based on numerous Drivers and Team Championships from 2007 to present.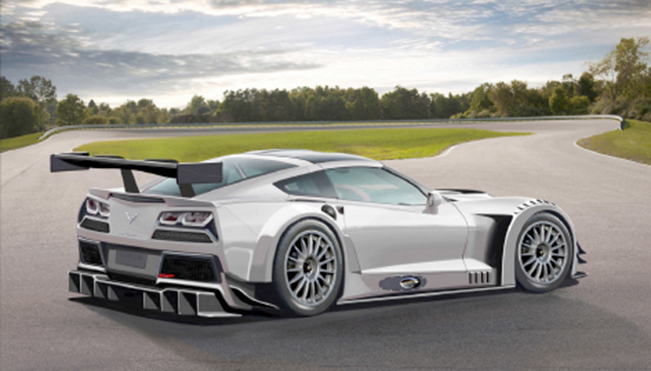 Source: Chevrolet