Callaway Corvette GT3-R Is Ready To Rule Over The Tracks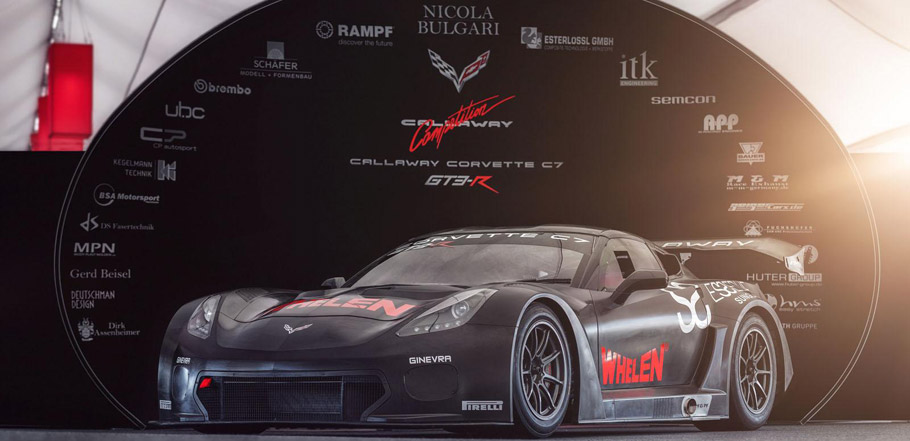 This weekend's ADAC GT Masters Season Finale had something incredible to demonstrate. Indeed the unveiling of Callaway Competition's latest Callaway Corvette C7 GT3-R. The global debut was followed by a brief presentation and media feedback. As you might know, the successor of the C6-based Callaway Z06.R GT3 was first demonstrated to public back in October 3, 2015 at the Hockenheimring in Germany.
SEE ALSO: You Can Help Chevrolet in Fighting Breast Cancer with a Single Virtual Drive // #IDriveFor
As you might know, creators of GT race vehicles, Callaway Competition,  are based in Leingarten, Germany and do have that vast technical know-how experience of technology and broad network of partners. And maybe these are the elements needed to create such incredible machines. And now, after almost two years of elaborate planning and intensive development, Callaway Competition completed the first C7 GT3-R a week ago.

The stunning and bold visuals are a result of the collaboration between the well-known Canadian designer Paul Deutchman and the owners Giovanni Ciccone and Ernest Wöhr. Other designers and engineers devoted to the project are Mike Gramke, Uwe Hoffmann, Florian Möhring and Andre Zanke. And thanks to these and some other gentlemen, we now can relish the stylish and powerful machine.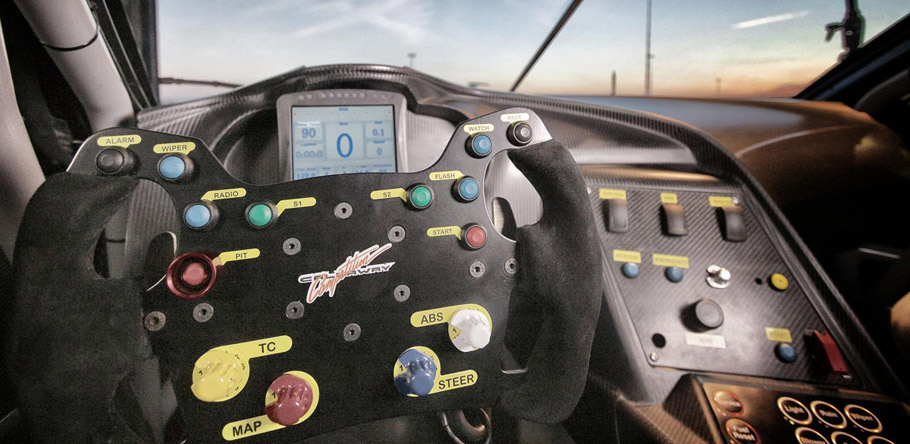 And the result of the collaborative work is obvious: the GT3 racer is especially created to meet all FIA rules and regulations. The heart of the beast is a Chevy-based 6.2-liter V8 unit that produces a total of 600 hp (441 kW) that works in perfect harmony with a special X-Track 6-speed sequential transmission with paddle-shift technology. The developing team is also proud to say that this is one of the most flexible and responsive drivetrain systems that they have ever created.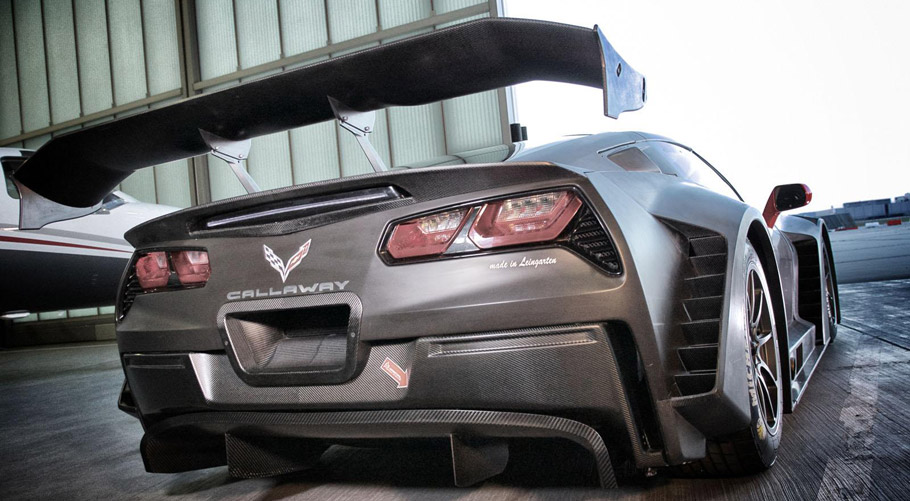 The Callaway Corvette C7 GT3-R will be taken to the track at the beginning of 2016 and it will compete with some of world's fastest GT vehicles.
Source: Callaway