Carbon Motors Team Reminds How Badass The 1980's Were! Check This Bad Boy Out!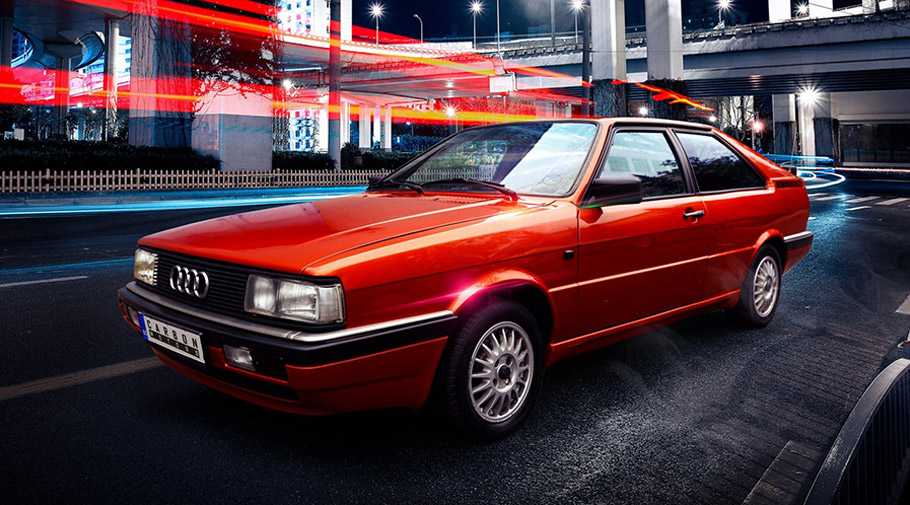 Carbon Motors team from Bulgaria showcases its latest and super interesting project: the vehicle as a wearable. Also, people can recognize this one as a throwback to the good ol' 1980's. The vehicle? Audi B2 Coupe. This is the street version of the super-legendary machine and it has undergone some incredible changes. First of all, the team has managed to do something incredible: the structure and appearance are as close as possible to the original, but at the same time people can see and actually feel the changes and modern additions.
SEE ALSO: A well-done job: Carbon Motor refreshes the interior of Mercedes C-Class
The first eye-catching feature is definitely the color: it is exclusive Lava Orange finish that perfectly fits the nature of the vehicle. The second notable thing is the interior work: Carbon Motors designers have managed to create the perfect blend between orange Alcantara leather and black components. Further enhancing the exclusive atmosphere is the decorative stitching and the numerous hand-made additions. In fact, these additions do not aim to make the vehicle look fraught with stuff, but just the opposite: Carbon Motors have succeeded in manifesting the idea "less is more". The cabin is super driver-oriented and gives off this neat and notable 80's scent.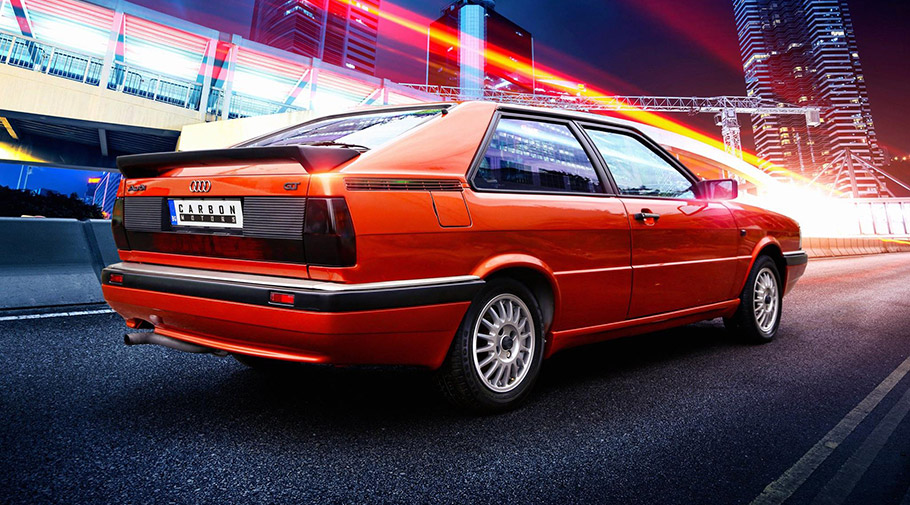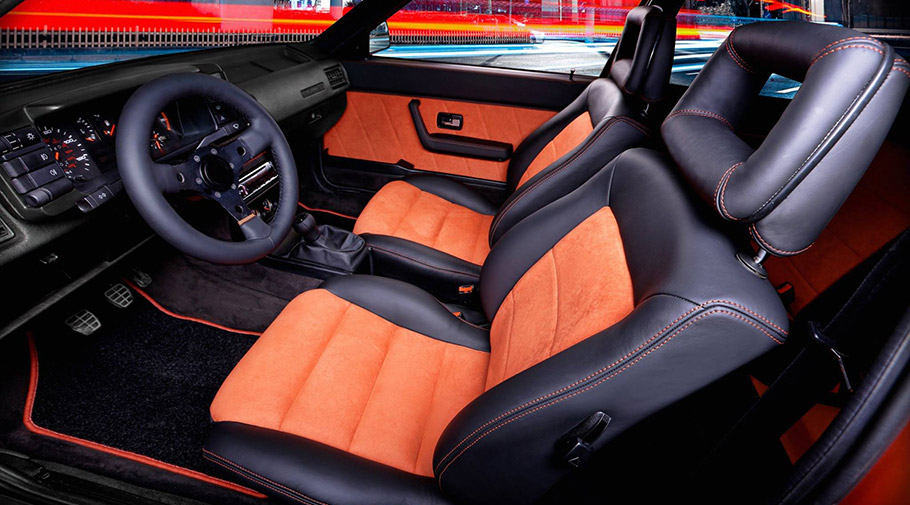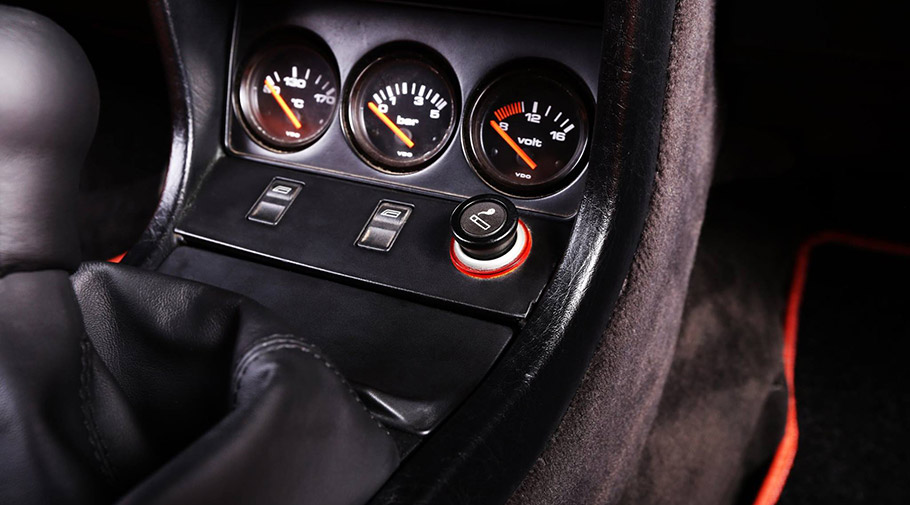 Bold, beautiful and masterfully executed! Good job, Carbon Motors!
In fact, there is also a sweet video about the vehicle that you can already watch:
Source: Carbon Motors