Carbon Motors Present Carbon Infused Jeep Grand Cherokee SRT8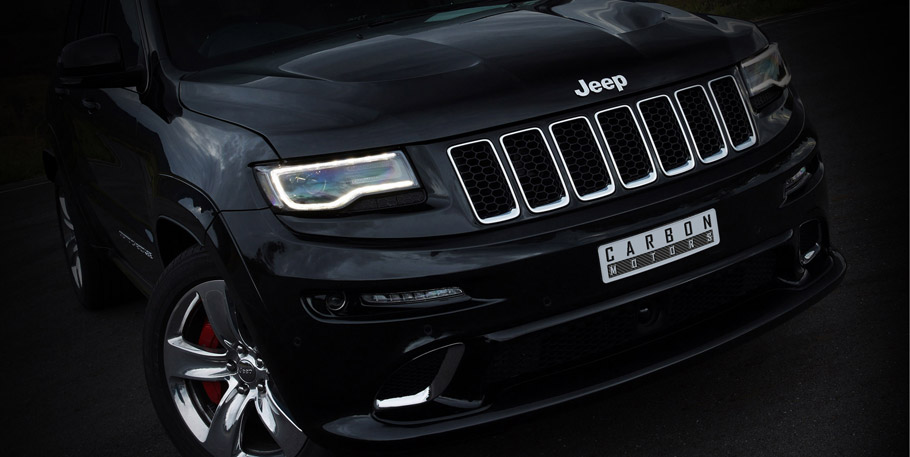 Carbon Motors Jeep Grand Cherokee SRT8 is a car we should definitely review. Although the tuning does not include any exterior modification, the customizer has done miracles inside. Based on the latest Grand Cherokee SRT8, this vehicle will undoubtedly capture many hearts because it features extreme carbon fiber interior tuning.
Under its hood is mounted the 6.4 liter V8 engine, which has the capability of producing 468 horsepower (344 kW) and 624 Nm (474 lb.-ft.) of torque. Hence, you can expect to see the vehicle showing a great performance.
SEE ALSO: GeigerCars.de and Jeep Team Up and Release 718HP Grand Cherokee SRT
It can actually accelerate from 0 to 100 km/h in less than 5 seconds, despite its big proportions. The top speed it can reach is 257 km/h, while the braking happens from 100 to 0 km/h in 35 m.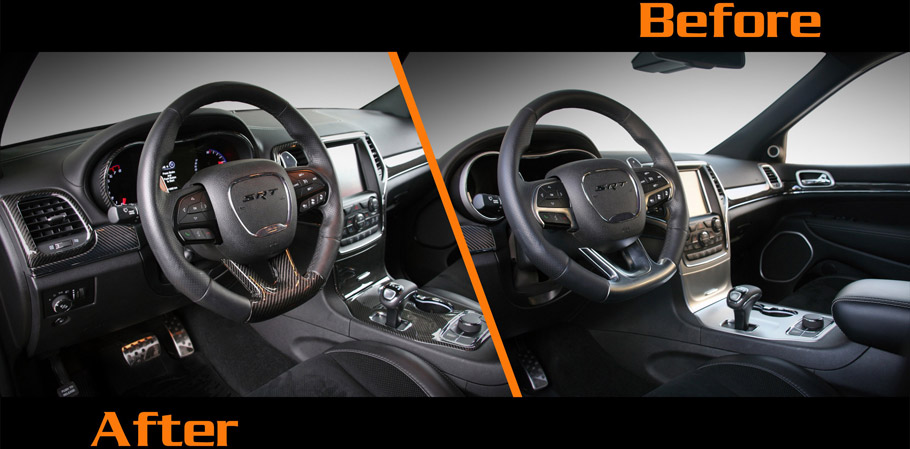 So much power needed a lot of attention on the inside. As you can see from the images below, the experts at Carbon Motors weren't frugal on carbon fiber so they have used it extensively. Those panels who have received a carbon fiber coating also feature scratch-resistant varnish.
Precisely, we see carbon applied on the steering wheel, center console, dash board, and etc, which gives the car very charming presence and enhance its overall interior comfortability. Matte black panels were also featured to round out the interior trim.
We do expect to see more from Carbon Motors in the future. What would you say about it? Should we feature this tuning company's projects more frequently?
Source: Carbon Motors