Chevrolet 2016 Silverado 3500HD Demonstrates Further Refreshements
Chevy will expand the compressed gas line with the 2016 Silverado 3500HD Chassis Cab. This means, that customers will have the chance to drive the vehicle with CNG or gasoline. Bi-fuel will be available both in 2WD and 4WD systems. As you know,  The Silverado 3500HD has big popularity in the work truck world and now Chevrolet brand is looking for ways to make it even more efficient.
The Southern California Gas Co. owns about 5,000 units and 22% of its vehicles are powered with natural gas. The utility has set a goal to make not only twenty percent, but the majority of its production vehicles powered on CNG by 2020 and expects, that the 3500HD will start the project.
SEE ALSO: Meet Chevy Impala's Cool Midnight Version
In fact, the car has two fuel tanks. The first one, the 24.5 gallon CNG tank is located just behind the cab, while the second one, the 23.5 gasoline tank gives flexibility and confidence between the fill-ups. In fact, all the CNG fuel systems have five-year warranty and validation by Chevrolet.
As you know, Chevrolet was founded in 1911 in Detroit and developed to become one of the world's largest vehicle brands. The brand is famous for its efficient engines and wonderful performance. And let us not forget the design. Chevy is definitely one of our favorite vehicle brands and we will continue to bring you fresh news from Chevrolet team.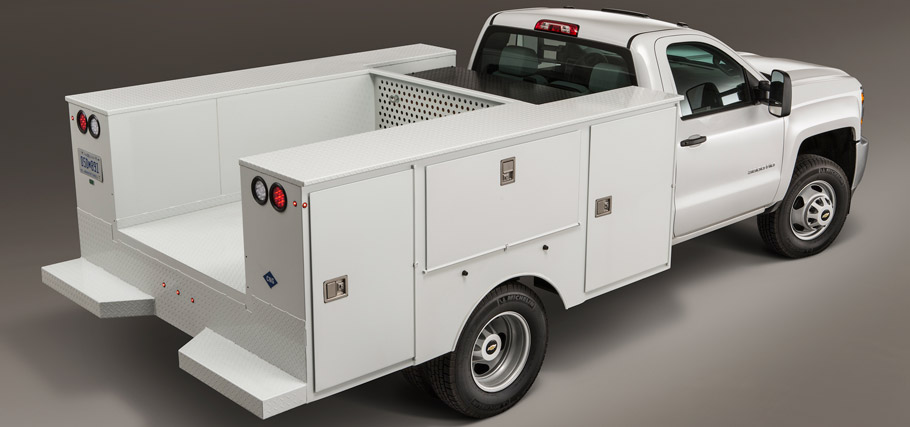 Source: Chevrolet