Chevrolet Camaro Funny Car is back to deliver more downforce than ever!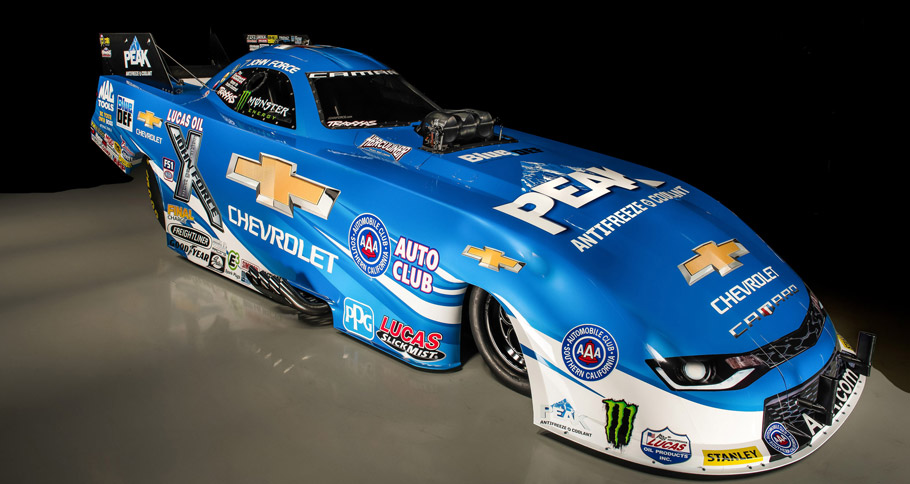 Do you remember the strangely attractive Chevrolet Camaro Funny Car, which debuted a year ago? It was made by John Force Racing and caused a great furor in the automotive world. For the new model year, Chevrolet and 16-time NHRA champion John Force introduced the 2016 Camaro SS Funny Car. The better news is that you can see it this weekend, because it he will race with it this weekend at the NHRA Kansas Nationals.
What do we see here? It is obvious that the Funny Car's body is based on the sixth-generation Camaro SS. It carries its distinctive styling characteristics, like the front- and rear-end designs. In addition, the vehicle has been aero-optimized and its body was developed for extreme downforce and stability.
SEE ALSO: John Force and Chevrolet Reveal the 2015 Camaro Funny Car 
As a matter of fact, after a computational analysis and scale-model wind tunnel testing, the team gace airflow management qualities of the body that deliver downforce required by the 10,000-horsepower supercharged race car, as it accelerates from 0 to 330 mph in less than 4 seconds.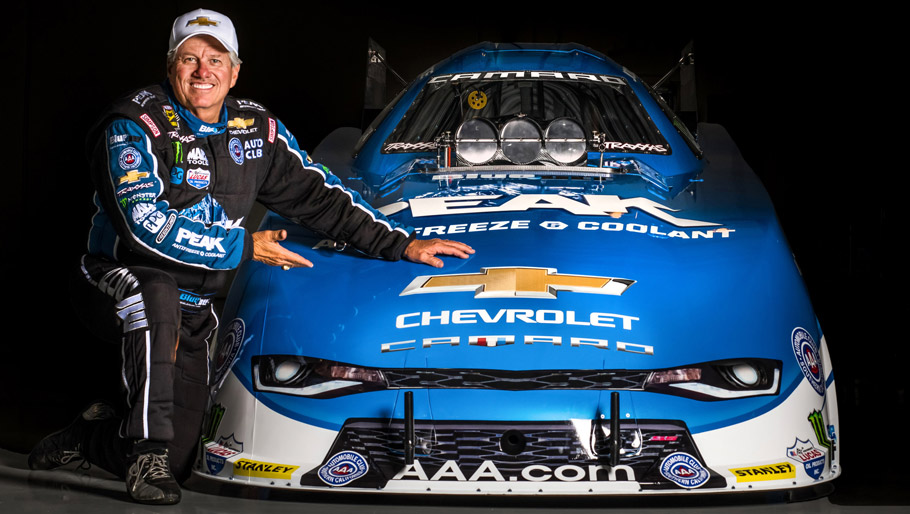 You maybe wondering now, which are these unique aerodynamic elements? For instance, there is a new integrated front splitter, which directs more air over the body to increase downforce. Furthermore, the team added dual blow-out ("burst") panels, which relieve underbody pressure to help keep the body on the chassis. Another beneficial fact is that the new body weighs less then the previous Camaro Funny Car bodies.
The conclusion is that when two great companies work together to achieve a goal, the result not only looks great, but also surpasses what has been achieved so far. 2016 Chevrolet Camaro Funny Car was designed to perform better than ever before!
Source: Chevrolet