Chevrolet Debuts SUV in Paris
The 2012 Paris Motor Show, which will be held well into the second half of this year in September, is to become the venue for a new Chevrolet. We are talking about a compact SUV which will be an obvious competitor to the Audi Q3 and BMW X1. Say hello to the Chevrolet Trax.
What the company promises with the five-seater Trax is high value, quality, refinement and looks at a lower-than-usual prices. For now we have this render which supposedly exhibits "a musular exterior design and a wide aesthetic stance". We can surely see it's chunky, but athletic?
Susan Docherty, President and Managing Director of Chevrolet Europe commented: "Trax provides Chevrolet an entry into a growing small SUV segment and delivers the flexibility, great fuel economy and car-like handling that urban explorers require."
The Trax will most probably hit the European markets sometime in the spring, next year. As much as 140 countries might get it.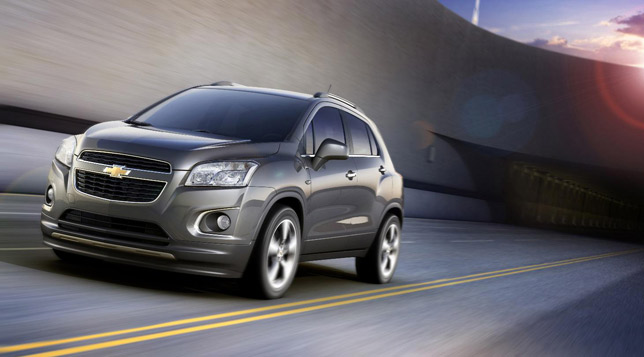 Source: Chevrolet