2014 Chevrolet Impala and 2013 Chevrolet Traverse to debut in New York
The all-new 2014 Chevrolet Impala full-size sedan will debut at this year's New York International Auto Show which is going to take place next month. Chevrolet is also going to exhibit a transformed version of the 2013 Cehvrolet Traverse crossover utility vehicle. The only information that we have about those models are these two exclusively released teaser pictures, showing just a little peace of the vehicles. The new Impala model will further empower Chevrolet's passenger car lineup by offering consumers a full-size sedan. In fact, Impala has been one of Chevrolet's best-selling models since 1958. The all-new version of the Impala builds on that heritage.
On the other hand the refreshed 2013 Chevrolet Traverse was designed to deliver to families a new gathering space. It includes elements of style and refinement both inside and outside. It is also going to offer new and industry-exclusive safety features. Moreover Traverse model is among the safest vehicles on the road today. In this 2013 model, Chevrolet has added to the Traverse industry's first front center air bag, which is engineered to protect drivers and front passengers in far-side impact crashes. What basically happens is that the air bag deploys in milliseconds and inflates between the driver and front passenger, providing added protection for both front occupants. Furthermore, the new edition of the crossover offers a wide variety of improvements in terms of ride and handling, interior materials and exterior styling.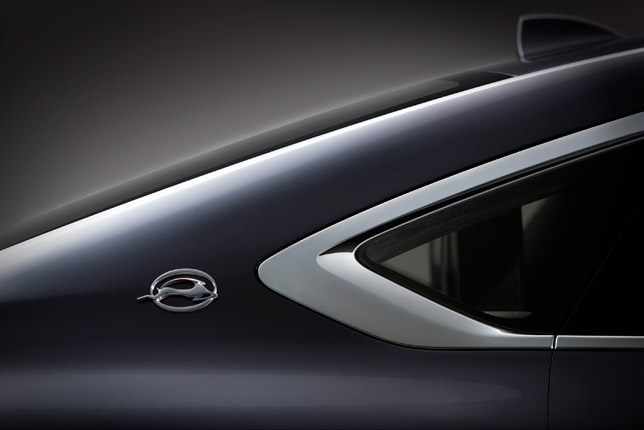 2014 Chevrolet Impala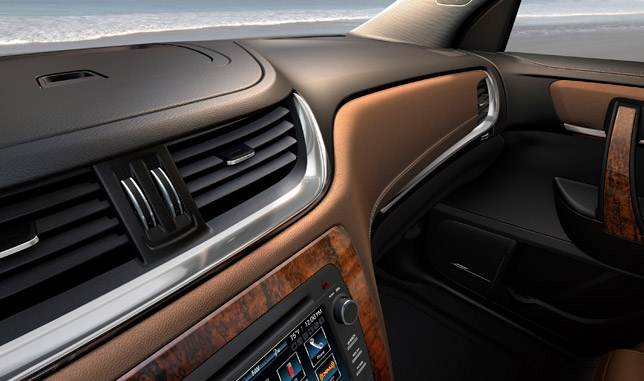 2013 Chevrolet Traverse
Next to the new Impala and Traverse, other Chevrolet vehicles on display at New York are: 2013 Chevrolet Malibu Eco, 2013 Chevrolet Spark mini car, Chevrolet Tru 140S and Code 130R concept vehicles and Chevrolet Corvette 427 Convertible with 60th Anniversary package.
Source: Chevrolet