Chevrolet Meets 2016 With Special Performance Upgrade Packs!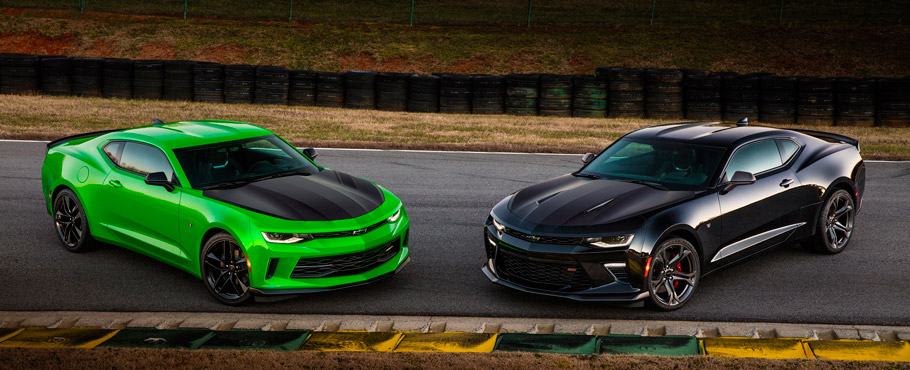 Chevy Camaro 1LE performance package is here to meet and greet 2017 season. This upgrade pack builds off the popularity of the previous generation 1LE and offers even more handling and performance tweaks. Also, in response to customer recommendations, Chevrolet team will offer not one, but two upgrade packs for V6 and V8 models. Cool, right?
In fact, this is the first time Chevy offers 1LE packs for Camaro 1LT and 2LT coupes with 3.6-liter V6. With stiffer suspension tuning and standard Brembo brakes, the LT 1LE also offers and estimated 0.97G in cornering grip.
The new 1LE packages for Camaro 1SS include magnetic ride control, fresh FE4 suspension tuning and fresh segment-exclusive electronic limited slip differential. All this topped with Goodyear Eagle F1 tires, Recaro seats and Performance Data Recorder.
So, have some closer look to what the upgrades offer.
SEE ALSO: Chevy Proudly Presents 2017 Trax!
Camaro LT 1LE

This one was created to be the most track-capable sporty coupe in its price range. Additions include 3.6-liter V6 with 335hp, paired to a six-speed manual gearbox; FE3 suspension components as dampers, rear cradle mounts, ball-jointed rear toe links and more; lightweight 20-inch forged aluminum wheels; Brembo 4-piston front brake calipers; standard track-cooling pack, Suede steering wheel, Camaro SS fuel system and more.
Camaro SS 1LE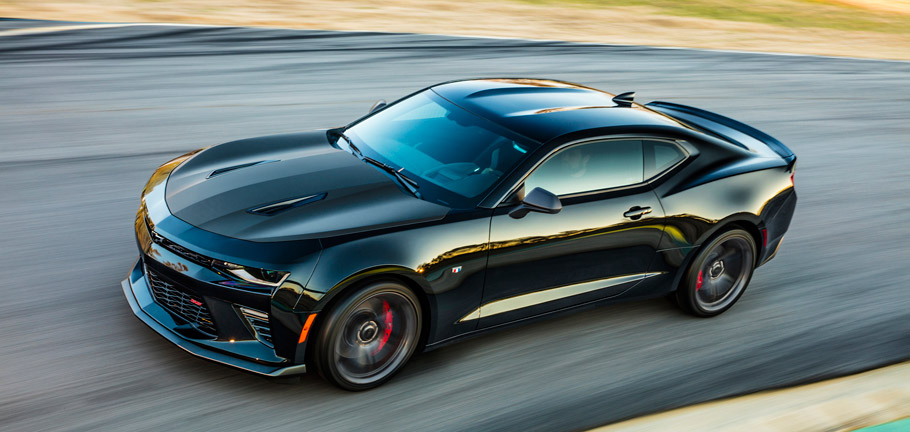 This one offers the new FE4 suspension with Magnetic Ride dampers, springs and stabilizer bars. Buyeres will be granted with Magnetic Ride Control; Segment-exclusive electronic limited-slip differential;  special aluminum wheels;  Goodyear Eagle F1 Supercar tires; Brembo brakes with six-piston monoblock front red calipers; Dual mode exhaust system; Recaro front seats and more.
The packs will be available in late 2016 for 2017 Camaro SS and LT V6 coupes with manual gearbox systems. Additional details will be announced later this year.
Source: Chevrolet