Chevy Volt Costs Less but has More Technology to Offer

The great news from Chevrolet continues. This time it does not involve the Camaro but the more mainstream Volt model, which is currently going on sale. With the production of the second generation model Chevy is aiming at new customers of the ever-expanding electric plug-in family. The good news here is that the price of the car is lower than that of the pervious generation with more than thousand dollars.
But this does not compromise on the values and technology added in the car. As a matter of fact, the vehicle is equipped with more features than ever, and this makes it even more attractive. In addition to this, the next-generation Volt will also deliver the ability for a longer drive between gas fill-ups.
SEE ALSO: Chevrolet Announces More Details about Gen 6 Camaro
To go further into details, Chevrolet announced that it has estimated that drivers who charge regularly can expect to cover more than thousand miles between fill-ups. This basically means that the 2016 Volt will also offer great fuel economy. It has been rated at 102 MPGe on electric and 41 combined mpg on gasoline power.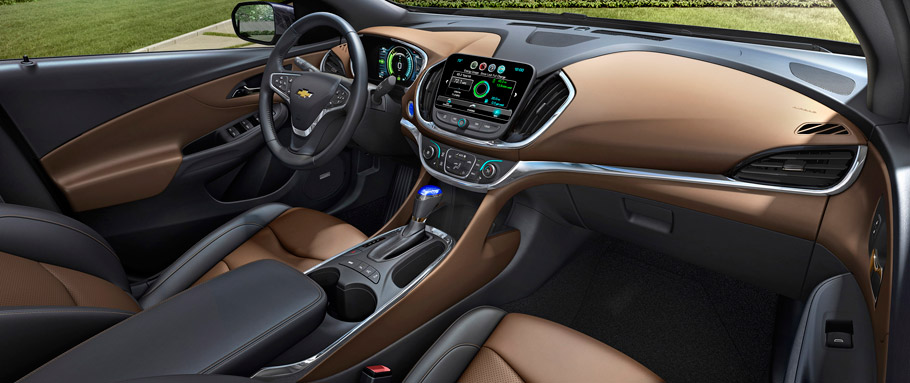 Another interesting fact is that the Volt can cover up to 50 miles solely on electricity within a single charge. This is actually 31-percent improvement over the first-generation model.
Speaking of pricing, this of the new generation Volt begins at $33,995 USD. As mentioned, this is almost $1,200 USD less than the first-gen variant. This will definitely urge many of us to go more "eco", wouldn't it?
Source: Chevrolet