2016 Chevrolet Volt: Sneak Peek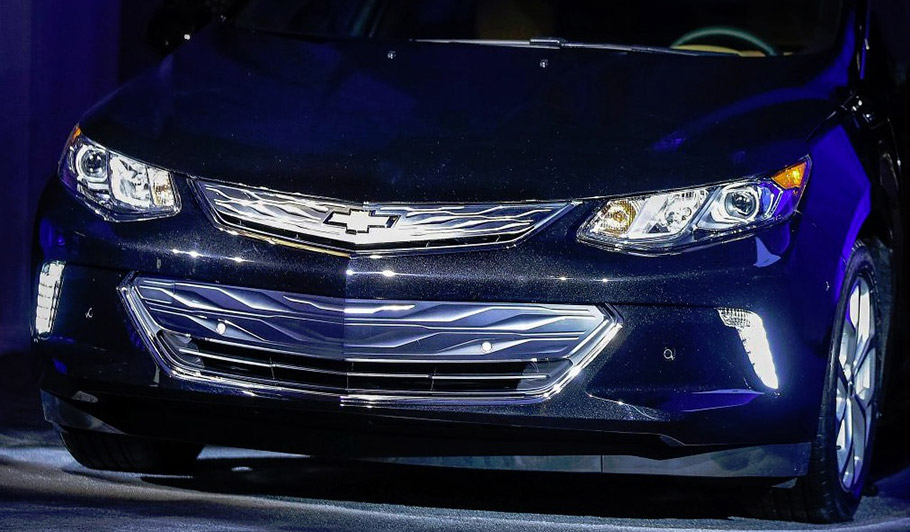 It is finally here, people! Instead of waiting for the North American International Auto Show in Detroit next week when the 2016 Chevrolet Volt is going to be revealed, General Motors chose to depict its new electric hybrid earlier at CES.
For now all that we have is a visual glimpse of the new model, without any official specifics. Nevertheless, the automaker has promised that the 2016 Chevy Volt will be equipped with an improved steering system and refined acceleration. Moreover, it is said that the noise and vibration levels have been reduced significantly.
Additionally, the electric hybrid will be fitted with a bigger battery pack that has been the result of the collaborative work with LG Chem. The battery can store about 20 percent more despite the fact that it is 13 kg lighter.
In relation to the exterior, what we can clearly see from the image is the reworked nose of the car. The front fascia is characterized by upper and lower grills which are accompanied by updated LED daytime running lights and well-shaped headlights.
Detailed information is yet to be announced so stay tuned for more!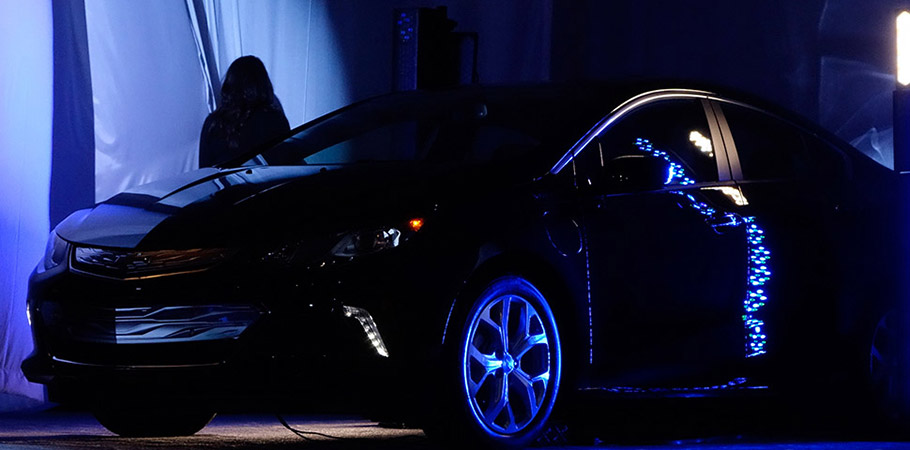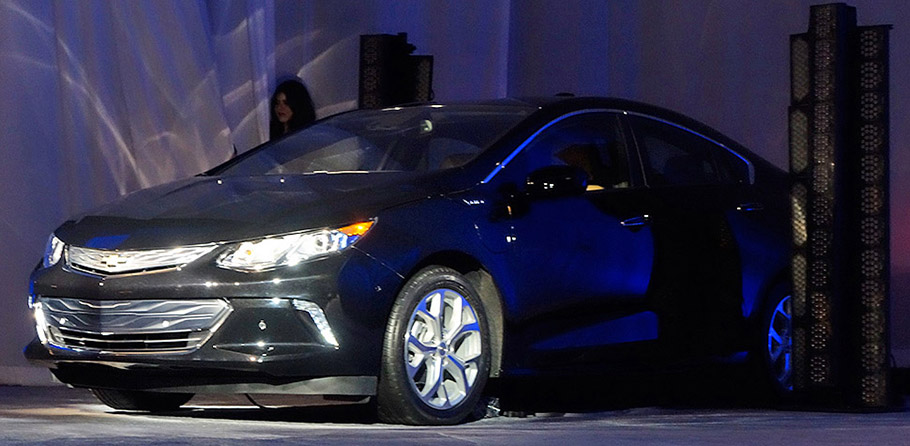 Source: Chevrolet via Twitter