DS 4S Gathers Glances in China with Refined and Expressive Styling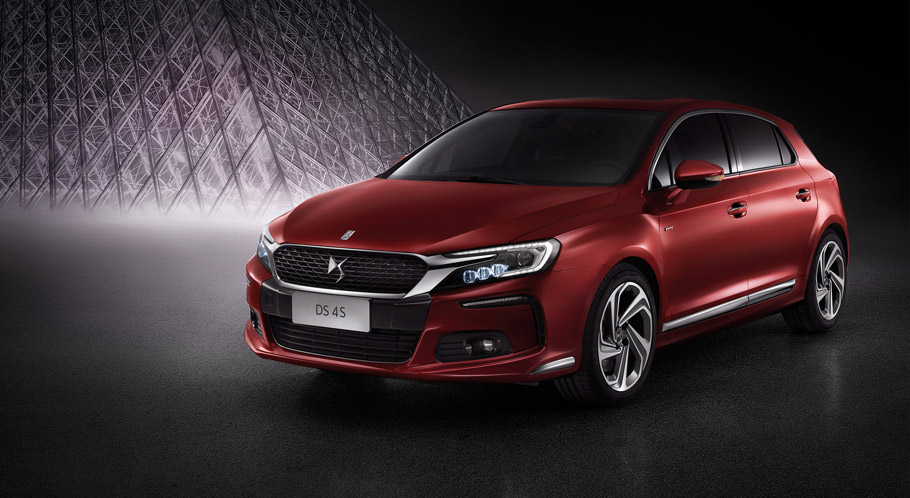 Citroen's sub-brand DS Automobiles marks a strong presence at the Beijing Auto Show at the moment. It has debuted there a brand new model, created exclusively for the Chinese market. Called DS 4S is a premium hatchback, which features high-end technology and splendid refinement.
Being great compact car, DS 4S is definitely strengthening the positions of DS Automobiles. It is dynamic and comfortable, and refined "to the bones". The company even says that it is one of the hallmarks of the DS brand.
SEE ALSO: DS 3 Dark Light Limited Edition Mixes Day and Night
The particular model shown in China is painted in the stunning Dark Fire red, but there are exactly 6 body colors which will be offered for the DS 4S, including Silver Grey, Pearl White, Hickory Brown, Black Perla and Whisper.
The model also expresses DS Automobiles' identity with its 'DS Wings' grille and DS LED Vision headlights. At launch, the DS 4S will be equipped with the latest-generation EAT6 automatic gearbox mated to one of three petrol engines ranging from 136hp to 204hp. One of the units is the PureTech engine, voted as a '2015 International Engine of the Year'.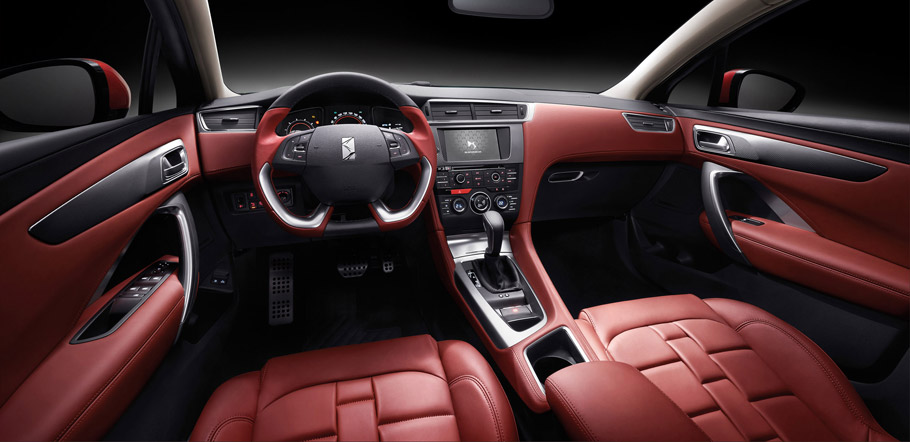 Interior refinements include high-quality upholstery in great red leather finish, dashboard and door panels covered in high-grade leather, seats in 'watchstrap-style' upholstery, and DS CONNECT technology. The latter includes navigation, safety and communication functions.
DS 4S will be offered on the market in five trim levels: Comfort, Fashion, Luxury, Luxury Technology and Prestige. It will complete the DS range currently available in China, which includes DS 5 hatchback, DS 5 LS three-box saloon and DS 6 SUV.
Source: Citroen