Classic MINI and Porsche 911 for 50th Anniversary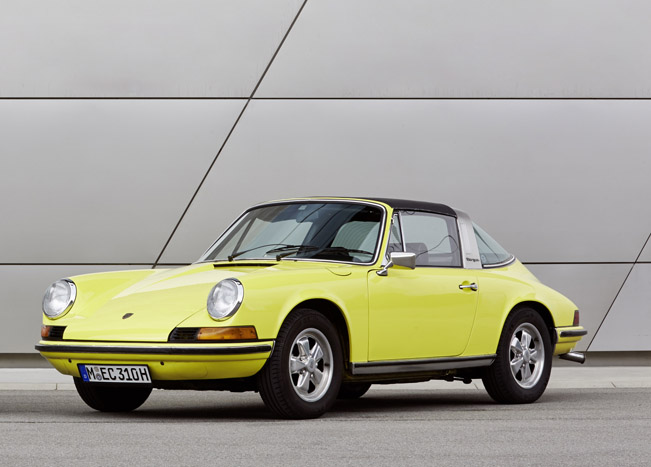 BMW has released a photo gallery showing a nice duo of a classic MINI and Porsche 911 celebrating its 50th anniversary.
It may be the fundamental differences between the two cars (e.g. the Mini has its engine in the front, the 911 at the rear) that dominate at first glance. But there are also a number of factors – over and above their shared cult status – that lend particular empathy to MINI's birthday greetings.
Both models made their name with an eye-catching turn of speed. At the end of the austere 1950s Mini was the ground-breaking new kid on the block, generating sales figures that mimicked the upward curve of its acceleration. The 911, as the successor to the Porsche 356, was born with speed in its blood.
Only a handful of cars can claim to have endured over such lengthy time spans, retaining their unmistakable identities despite all the nips, tucks and updates along the way.
It's tempting to wonder how different history would have been without the creators of these two successful cars. Neither Sir Alec Issigonis nor Ferdinand Alexander Porsche had any inkling that their designs would come to be considered immortal icons of modern times. Indeed, you would have needed a very clear crystal ball to see that Porsche had just dreamt up the most successful sports car of all time and Issigonis the "world's only cool small car".
Source: BMW