Corolla celebrates its 50th anniversary with a rather special race! How cool is that?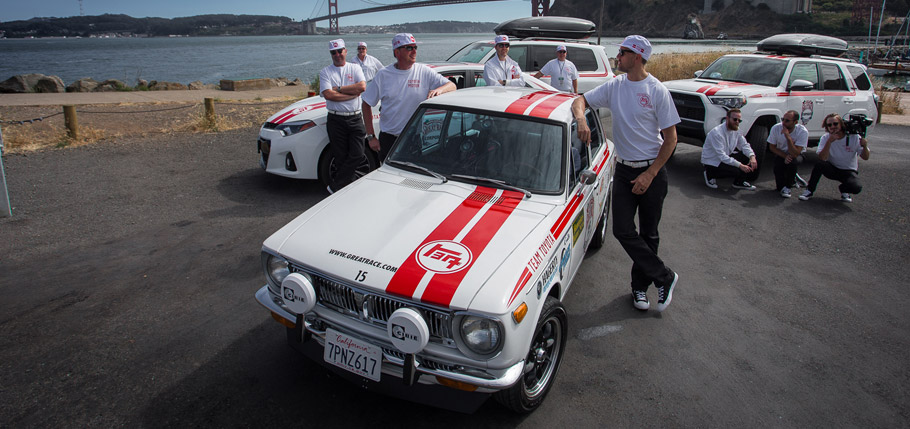 Race events become more and more interesting. And here comes one more interesting event: the Great Race. This is a long-distance endurance competition for vintage vehicles. It will start in Northern California and end in Moline. And there is one more interesting thing: Toyota's participation is part of the Corolla's 50th anniversary celebration! Needless to say, the racing team will be using a Corolla model. A rather special one.
This iconic first-generation 1970 Corolla sedan will join more than 130 vintage cars in the battle of the classics. The driver is Jamie Bestwick, a 13-time X Games gold medal winner in BMX Vert and a SCORE Baja 1000 veteran. And in order to pay tribute to the 1970's, the whole team will be geared with special uniforms, while the car itself will remain true to its original specifications: what we see here is a trial by Toyota to show some oldschool quality and durability.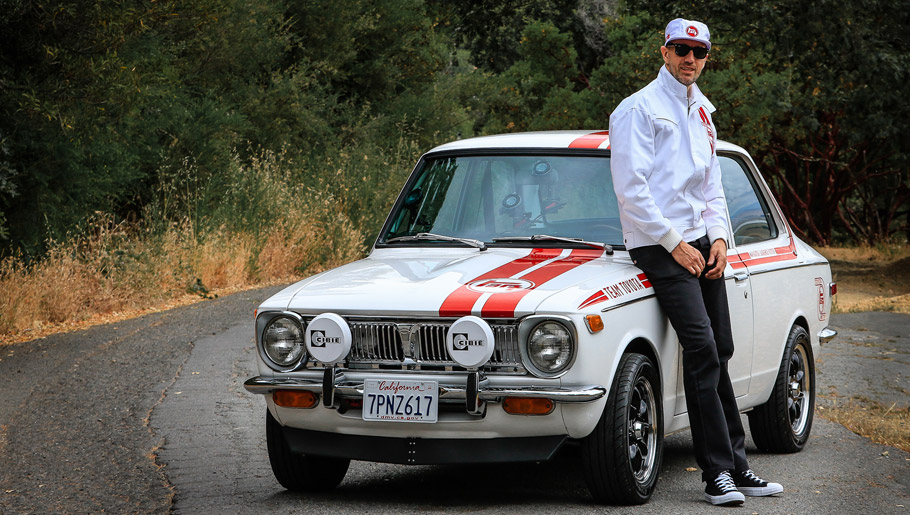 The event itself, the Great Race, features classic vehicles dating back to 1916 and starts in San Rafael, California and is expected to end in Moline on Sunday, June 26. The racers will follow the historic Lincoln Highway through Nevada, Udah, Wyoming, South Dakota and Iowa. And what about the winner? Well, the most "endurable" team will get a sweet trophy and a check for $50,000 USD.
SEE ALSO: 2016 Toyota Camry RZ Special Edition: Capable, but it is still cheap-looking
Of course, each team will receive a set of course instructions that will lead them through key checkpoints. Also, racers will be joined by numerous guest navigators along the race, including the off-road racing champion BJ Baldwin, world-class snowboarders Amy Purdy, Elena Hight and Louie Vito, BMX rider Drew Bezanson, musician Mike Eldred, motorcross racer Andy Bell and many more. Sounds good, right?
So, let's wish them luck, and sit back and watch the spectacle!
Source: Toyota