Datsun Offers Glimpse At Forthcoming Concept Car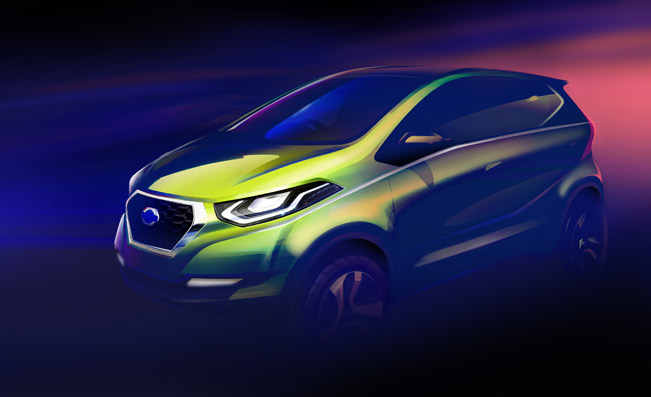 Just a quick reminder that Datsun is back. The Nissan-sourced brand will be hitting the markets from this year on in specific areas such India, Indonesia, Russia and South Africa. So what better way for the company to start gaining media attention than appearing on the Delhi Auto Expo 2014 which kicks off on the 5th of February and will last until the 11th
And here is a sketch of what you should find at the expo when the time comes. It's a concept car that's supposed to show the brand's future design direction.
Frankly, we don't know how to feel about it. It sort of looks like a sub-compact crossover, and we've never been fond of these. Then there's the styling itself. There seems to be a bit of Ibiza in there, a Ford Fiesta as well; it just doesn't feel that fresh. Then again, it's supposed to be accessible and simple. Agree to disagree?
We'll just have to wait and see the real thing...which won't be the real thing because it's a concept, but you know what we mean.
Source: Nissan