DMC Lamborghini Gallardo SOHO [video]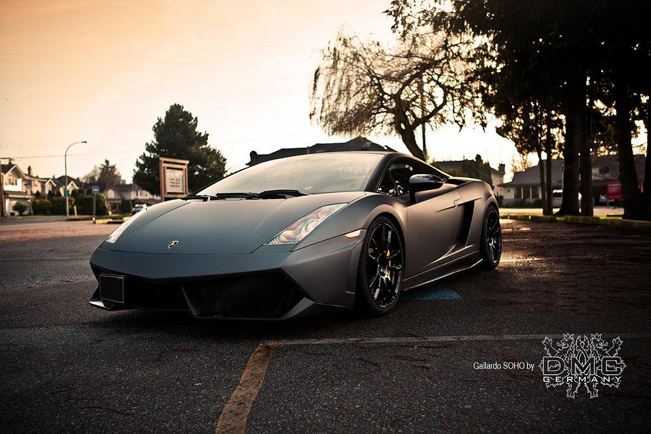 DMC has announced Lamborghini Gallardo SOHO. The tuning company has also published a video in Youtube presenting their new tuning program for the sports car.
The styling kit is created specially for the models produced from 2003 to 2007. The design is very similar to the new LP570, but according to us – it looks better. The body kit includes a new front bumper, a pair of modified side mirrors, side skirt extensions and a new rear diffuser. All components are made from carbon fiber.The interior boasts leather and carbon elements.
There is also a performance package boosting the engine with 68HP (50 kW) and 80Nm (59 lb-ft) of torque. The result is thanks to an ECU re-map and complete stainless sports exhaust system. Nothing is mentioned about the acceleration, but the top speed is more than 322 km/h (200 mph).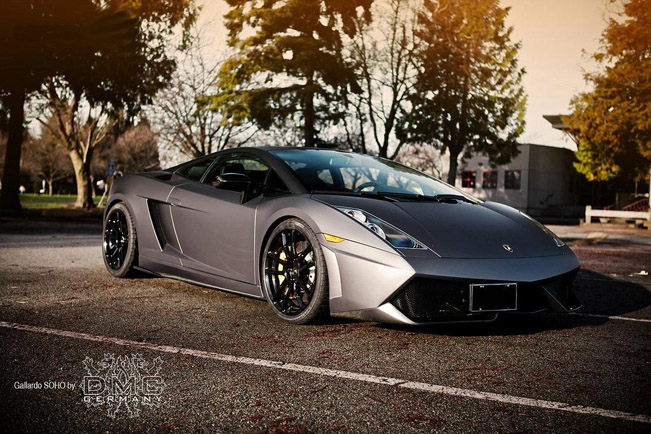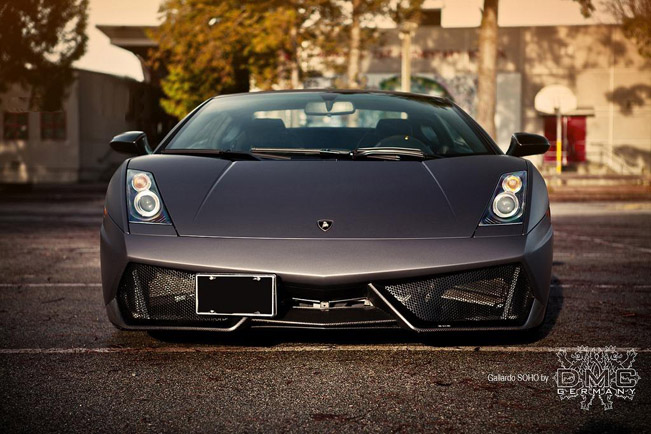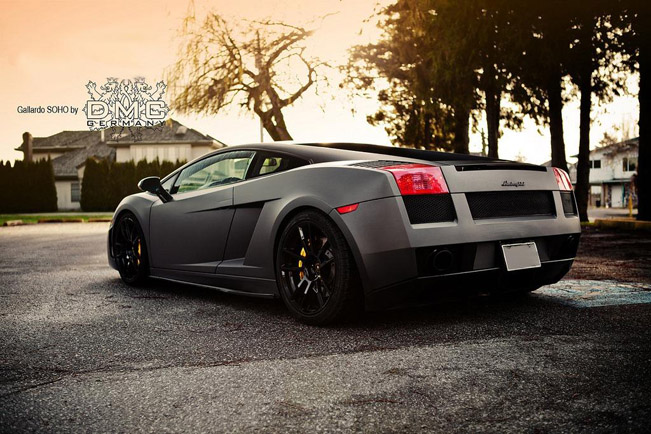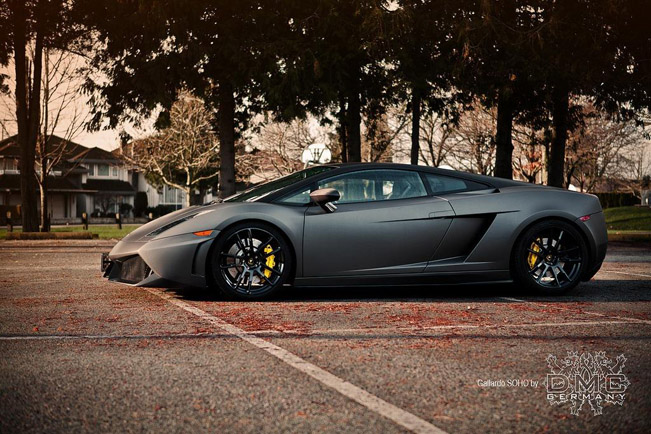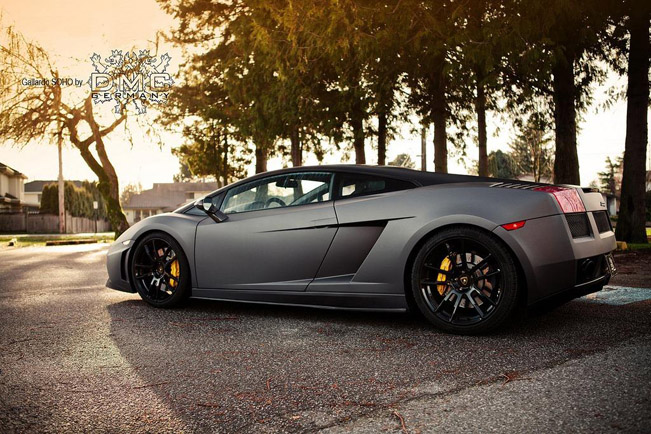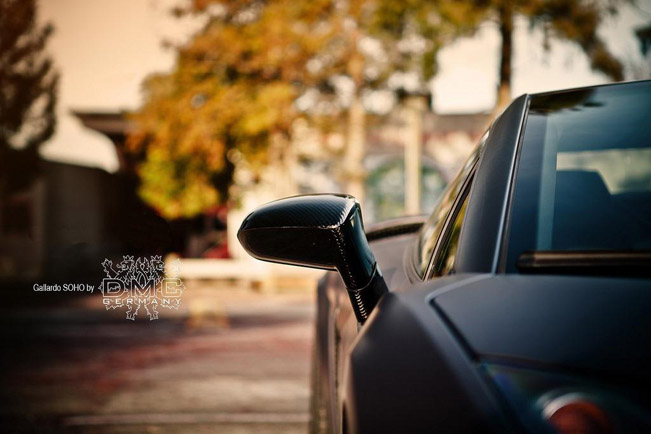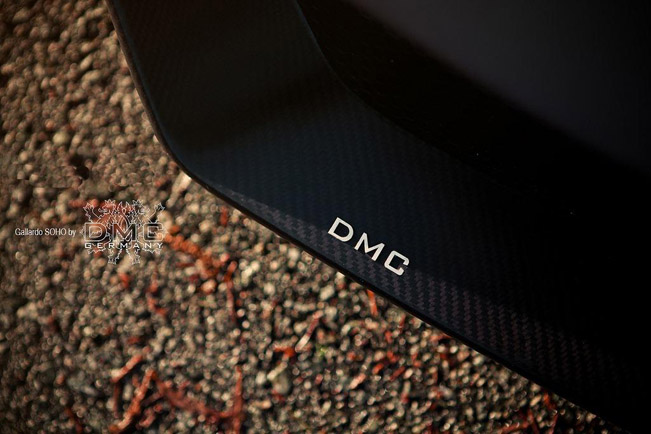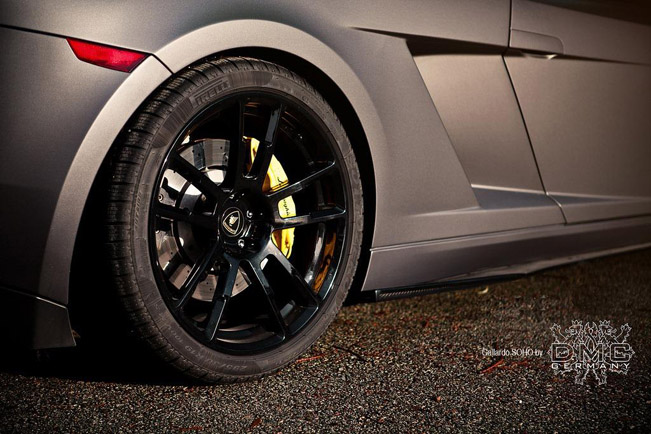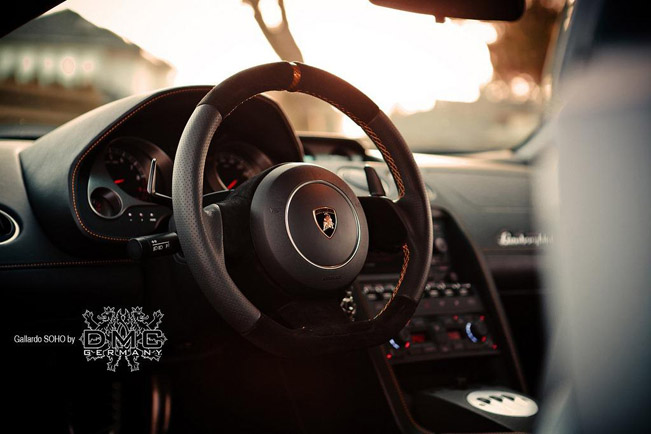 Source: DMC