Through the eGarage lens: Concorso Italiano 2010
This year's Concorso Italiano event is less than a month away so that explains why at eGarage want to throw us back a couple of years ago when they filmed this. The Concorso Italiano is like comic-con for gear heads, a bowl of Italian goodness, a mingle of pesto that's been made of the finest herbs around. It all sounds very exotic, but actually it;s most commonly held in California.
The clip we have here is a director's cut from 2010. That explains the absence of the Ferrari FF for example or the acrobatic photographers around the Ferrari 458 Italia – still hot from the factory. Then there's the F430 Scuderia which is equally impressive. But the Concorso is not all about Ferraries and what's hot. There are Countaches, Alfa-Romeos, F40s and the lot. It's not always necessary about cars as well.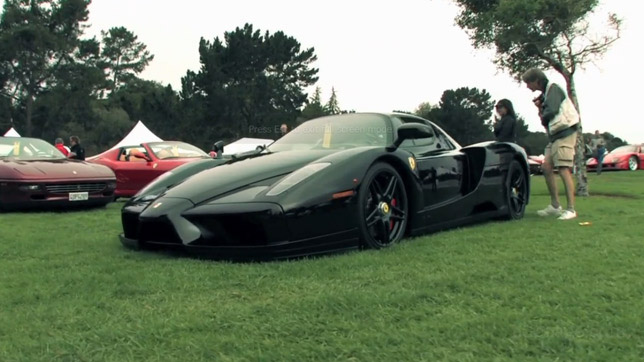 Be on the look out for this year's Concorso Italiano which will be held at August the 17th at Monterey California.
For now though, just enjoy this not-old-enough-to-be-a-classic video but definitely a worthy one.
Source: eGarage
Video Source: eGarage via Vimeo