ELEXTRA team reveals plans for delivering next-gen electric engines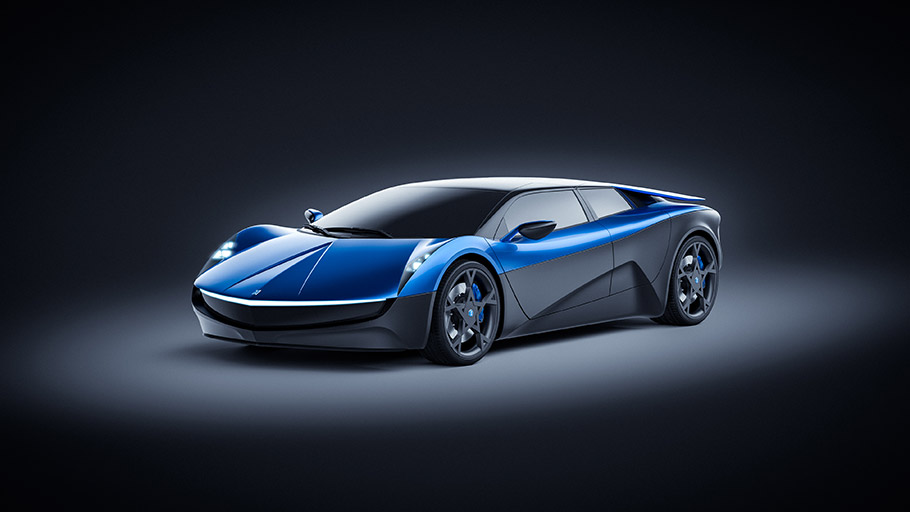 Elextra team is about to reveal a so-called revolutionary electric power unit that would produce large amounts of power output, but at the same time would remain compact and lightweight. Sounds cool, right?
What engineers are trying to solve is the issue with a voluminous cooling system that usually accompanies the electric engine. ELEXTRA's idea is to completely remove the need of such a system and find a way to make the engine cool itself. In fact, they have already built one and now it is a matter of time to showcase it to the world. In ELEXTRA's own words, such a system has already got rid of the limitations of multiple cooling systems and gadgets.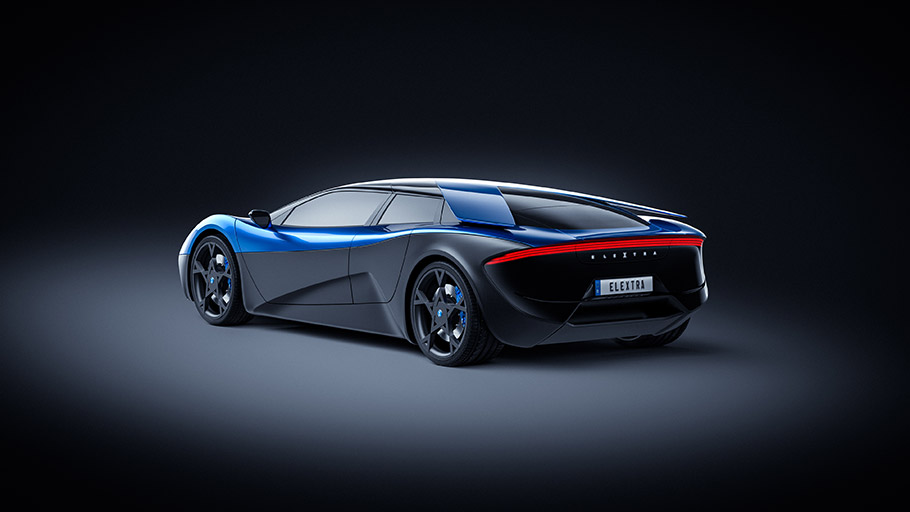 Furthermore, the team is about to enter a partnership with a German company for additional aid in constructing these units and installing them in exclusive vehicles. In fact, the engineering of the chassis and bodies of these vehicles will be done in Stuttgard. And just next to the city, a different manufacturer will be dealing with the rest of vehicle parts.
SEE ALSO: Lexus teases the new 2019 UX machine. It looks as good as it sounds! [VIDEO]
However, there are some unfortunate news – the first prototype is planned to leave the fabric in 2020. As we think about it, this is not so much time, but yet the wait is present. Hopefully, it will be worth it.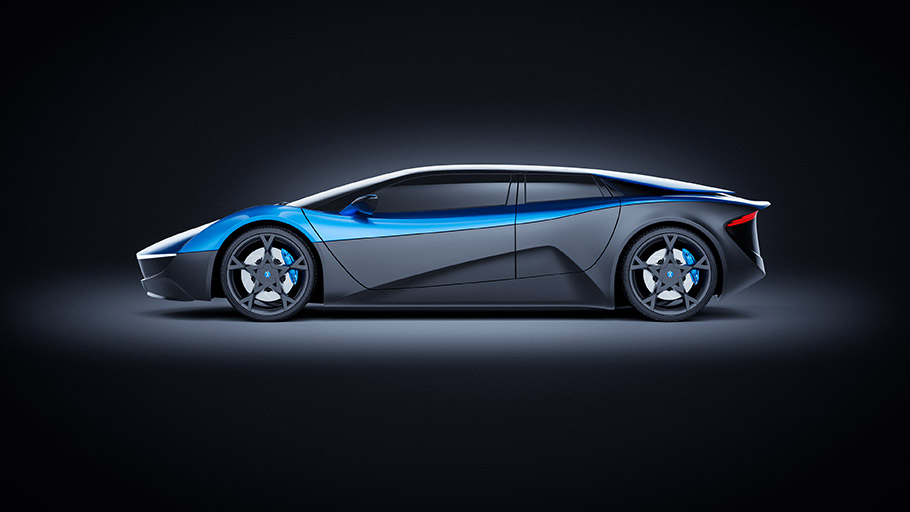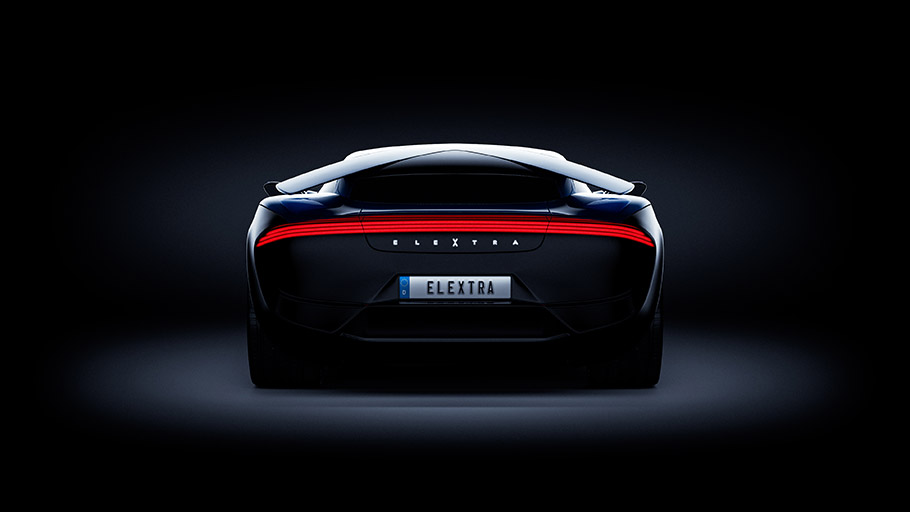 Source: Elextra