Elfyn Evans Showcases his Special 2016 Ford Fiesta WRC Vehicle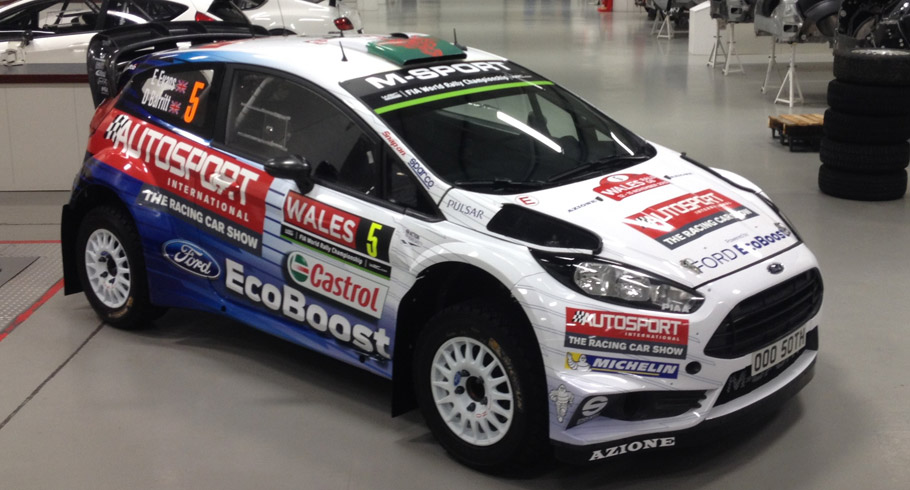 The M-Sport World Rally Team Ford Fiesta RS WRC of Elfyn Evans will be demonstrated with unique livery at this week's Wales Rally GB. And with the support of Evan's stunning vehicle, Autosport International will be carrying show's unmistakable logo.
The special collaboration between M-Sport and Autosport International demonstrates that the team will be presenting their latest products and expertise at the show, which takes place between January 14-17, 2016.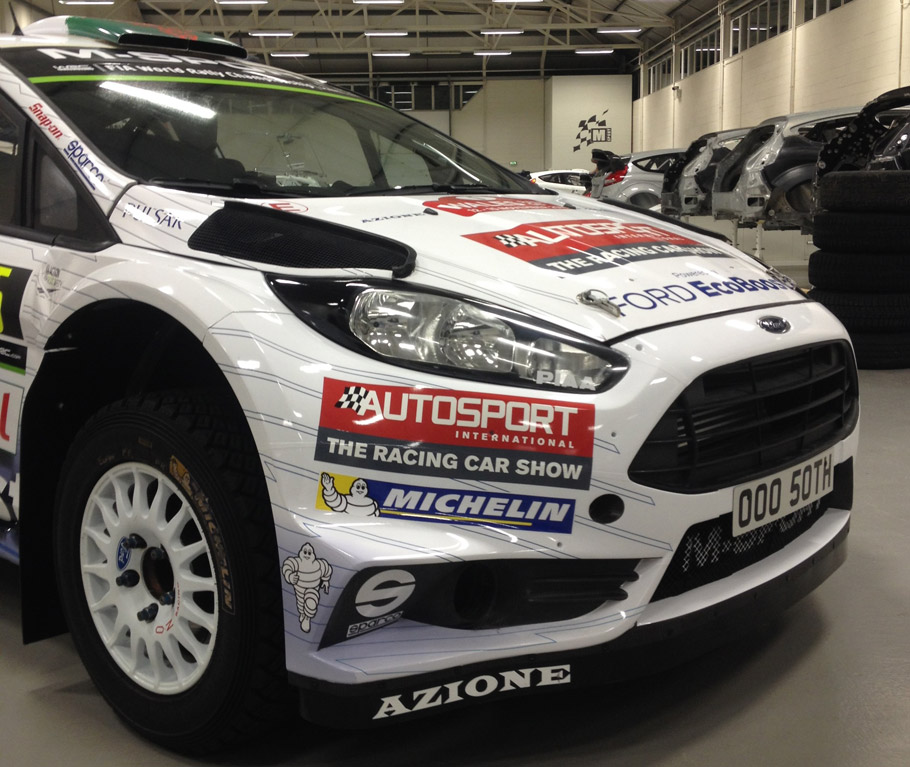 Widely recognized as a traditional and trustworthy start to the motorsport season, Autosport International attracts racers, team and audience, while M-Sport will again have that unmistakable strong presence. There will be a large number of M-Sport products to be displayed at the show, along with engineers and sales representatives on-hand to provide the ultimate advice and guidance for the upcoming season.
SEE ALSO: Winnebago is Ford Transit-Based Luxury Motorhome We Are All Dreaming Of 
As you might remember, last year's event witnessed the team showcase the 100th Ford Fiesta R5 in stunning gold and black livery. This year the crew also has some surprises both for fans and professionals. But they will be reviewed as the unique event makes some progress.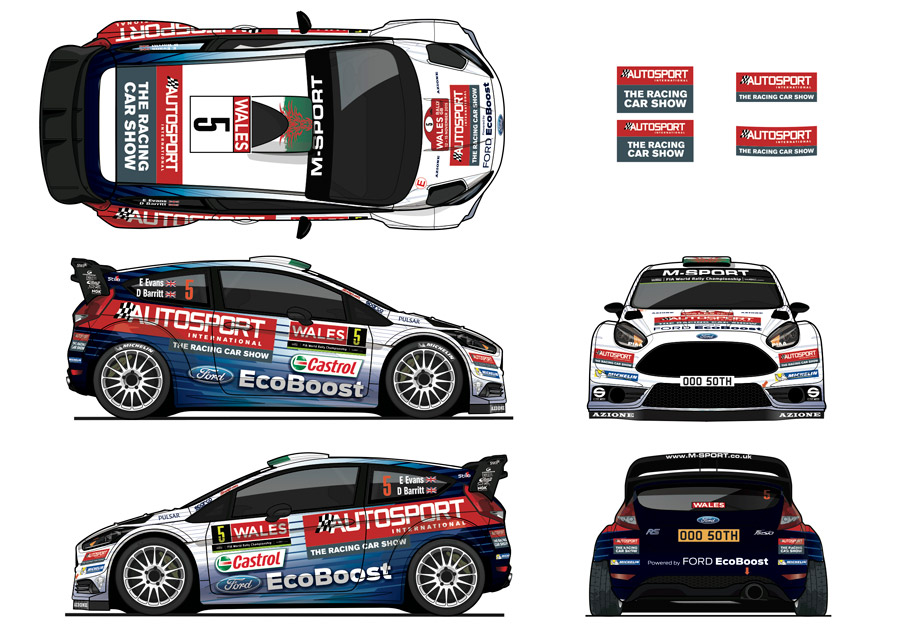 So, what are your expectations for the upcoming year's event? We definitely expect even higher levels of emotions and adrenaline, along with some neat surprises when it comes to technology features and driving skills.
Source: Autosport International