Winnebago is Ford Transit-Based Luxury Motorhome We Are All Dreaming Of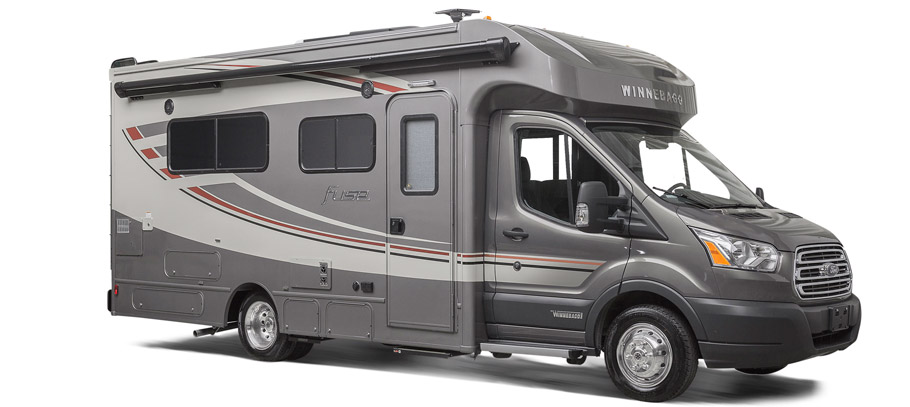 Ford Winnebago Fuse is based on the Transit RV and it is definitely a vehicle we don't usually wrote about. However, I am a huge daydreamer and probably my biggest dream is to travel around the world with a vehicle such as the Winnebago Fuse. Why? Because exactly this motorhome offers the convenience of the real home and features the mix of an ambient atmosphere with powerful on-road characteristics. And I hope you'll like this Transit-based motorhome as much as I did.
SEE ALSO: 2015 Ford Transit - Performance and Efficiency
The recreational vehicle is a Class C motorhome built on Ford Transit cutaway chassis, making it the latest in a the big number of Transit-based options for active individuals. But what does the Class C include? Namely, vehicle frame, suspension, powertrain and cab, and a living area, which is found behind the driver's compartment.
If you are already interested, then you should also know that the Winnebago comes in a choice of two configurations. The first one features a rear bedroom slide-out featuring a queen-size bed, while the second one includes front slide-out, two twin beds and a rear bath. Regardless of the configuration, each is driven by Ford Power Stroke 3.2-liter five-cylinder diesel engine.
Class B Motorhomes?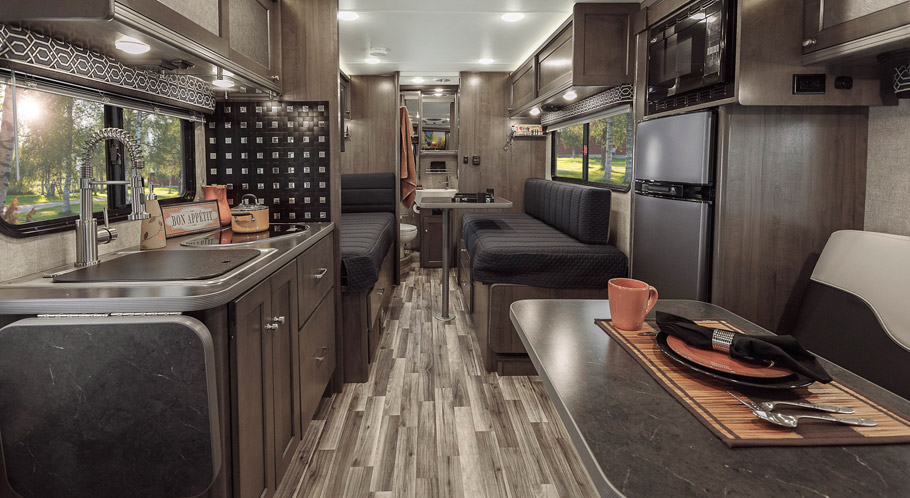 Transit is also popular among the Class B motorhomes, which are commonly called camper vans. They actually drive like vans and can be bought for between $60,000 and $130,000 USD.
And by the way, if you still want to go out camping but didn't like the Winnebago, then you should have in mind that the Transit is offered in a choice of three roof heights, two wheelbases and three powertrains. This will give you the ability to customize your camper the way you wish and more importantly - cost-effectively. For instance, the high-roof Transit model removes the need to raise the roof or drop the floor of a traditional van.
Winnebago Fuse goes on sale in January. Who's packing?
Source: Ford Motor Company