Ferrari Enzo with HRE Wheels On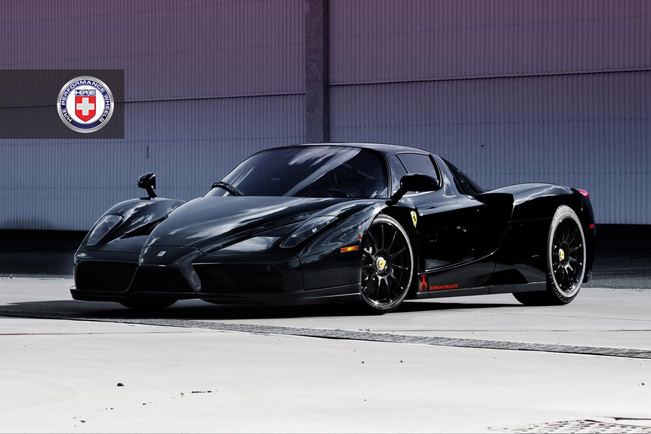 The extremely rare Ferrari Enzo is back for a bit of glory thanks to the guys at HRE Wheels. Yes, a set of brand new wheels can do miracles, refreshing the look and adding some appeal and performance.
For this particular Enzo, HRE have gone for their P43SC Series – 1-piece monoblocks that utilize an aerospace-grade forged aluminum and side cuts plus backpad pocketing in the name of less unsprung mass and rotational inertia. They can come in both, 19 and 20-inch sizes.
The Ferrari Enzo is limited to only 400 examples and it has been around for a while (2002). Underneath its skin, there's a 6.0-liter V12, naturally aspirated engine that develops 651 hp and 657 Nm of torque. The former comes to you at 7,800 rpm. Zero to sixty mph is done in the astonishing time of 3.1 seconds. Zero to a hundred mph – 6.6 seconds. The highest recorded speed in it stands at 221 mph. Time to see if a new pair of shoes does the trick of improving these figures.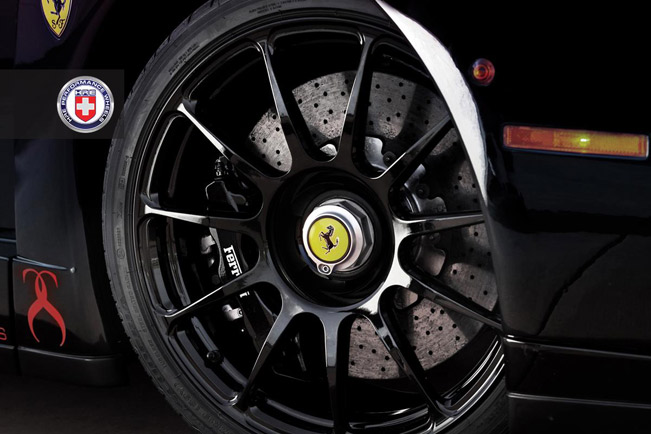 Source: HRE Wheels