The impeccable Italian style will shine once again: Fiat 500 Riva is about to be unveiled!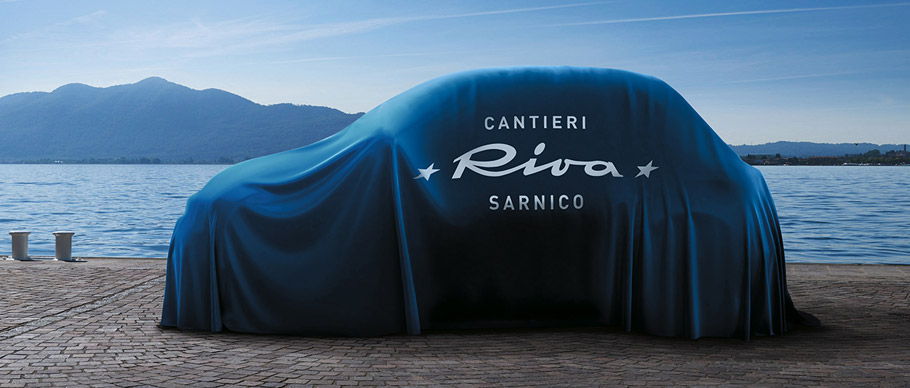 Two icons, two well-known symbols of automobile world and boating join forces to create an object of symbol and beauty. Indeed, the Fiat icon shows off a new exclusive made-to-measure look, especially created to demonstrate elegance and passion. Yes, indeed a Fiat 500 series is about to be revealed.
Born in 1957, the 500 model quickly becomes a popular vehicle and a symbol of Italian style. In this so-called Dolce Vita era, the lineup proved itself worthy for the Italian taste and requirements and gradually made a legend out of itself.
And since 2015, the notorious lineup demonstrates incredible change and improvements in terms of style, performance and technology: the icon has undergone its further refining cycle and one more time became a contemporary era masterpiece.
In pretty recent years, Fiat and Riva have created a limited edition series, named 500 Riva that would demonstrate incredible style appearance and comprehensive detailing. Also, there is a special and exclusive Evening Blue color exterior finish. In terms of interior and utility, the Riva will include wooden detailing, elegant lines and cutting-edge technologies. In other words, warm ambience with user-friendly contemporary systems.
SEE ALSO: Playboy's 2016 Playmate of the year wins 2017 Fiat 124 Spider
So, what do we have at the end? Italian styling and tradition, a well-known and beloved automobile manufacturer and passionate team. We do believe that the tradition will continue its story and will bring even more stories for the future generation of Fiat lovers. But tell me, what do you believe in?
Source: Fiat