2016 Fiat 500 Raises Money For Charity!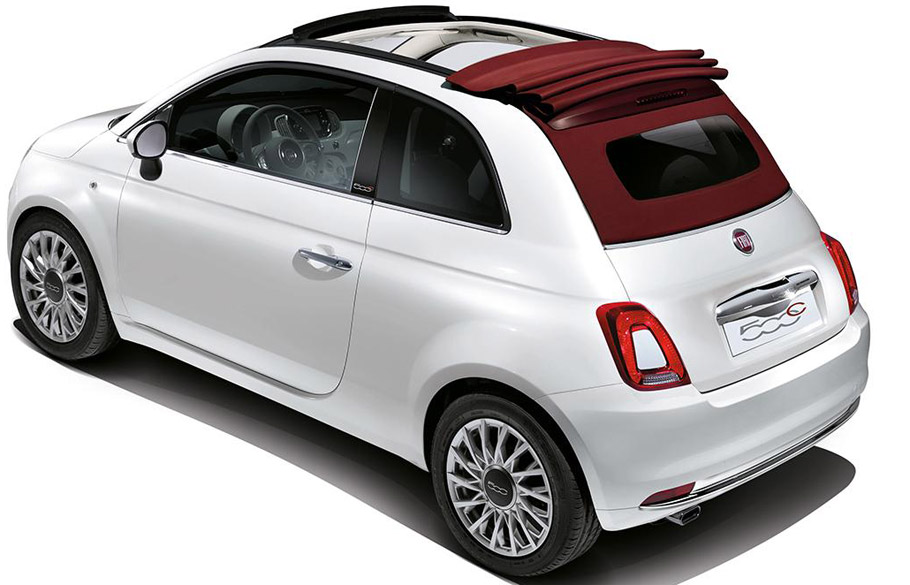 The latest 500 model was the star of a special charity event, especially organized by the amfAR in Milan. And why charity, you ask? Because all of the proceeds will be donated to AIDS research. The special Fiat vehicle will be auctioned off and personalized by Lappo Elkann's Garage Italia Customs.
The amfAR event will was staged on September 26 in the Teatro della Permanente in via Turati 34. In fact, supporting such studies in the field of HIV and AIDS, 'amfAR' is one of the key sponsor to such events. Furthermore, FCA has always been devoted to sponsoring scientific projects and will definitely support the foundation of the latest 500 model. This iconic vehicle is selling out in more than 100 countries and there is a reason for that. The sweetie comes with convertible top, white body and a special Frau leather interior.
SEE ALSO: Fiat 500 Demonstrates One More Time Its Successful Formula
Furthermore, the vehicle offers a special TwinAir 0.9 cm3 85 hp (62 kW), paired to a Dualogic transmission. The fuel consumption is measured at 3.8 liters per 100 kilometers and the emissions are lower than 90g/km. This remarkable results demonstrate what  the contemporary technologies can do in order to ensure sweet-looking and smooth-driving experience.
It is good that people organize such events. And it is even better that there are famous brands that take place at events like this one.
Source: Fiat