Fiat Catches A Wave On Vans US Open Of Surfing [VIDEO]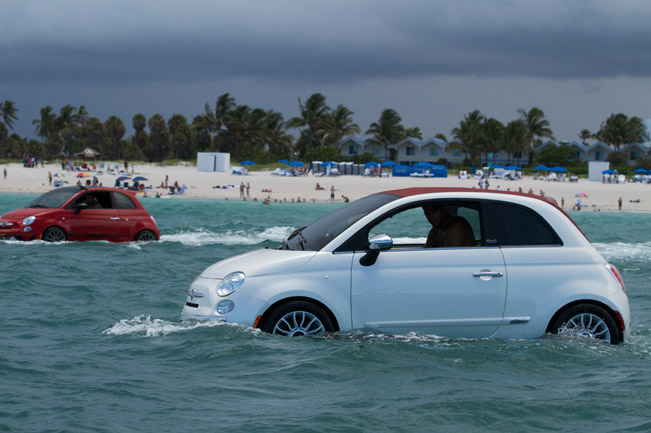 Fiat is going to display its entire product portfolio including the all-electric Fiat 500e at the Huntington Beach, California. The Italian brand will team up with Vans US Open of Surfing there.
The event will take place between 20th and 28th of July, where Fiat will celebrate the recent launch of the all-new, all-electric Fiat 500e in California. In addition it will also display the high-performance Fiat 500 Abarth Cabrio and the new Fiat 500L and 500L Trekking models.
A special edition model will be also displayed. Its name is Fiat 500c "Beach Cruiser". And for those who are to visit the event, there will be Fiat brand giveaways such as Wayfarer sunglasses, sunscreen, t-shirts and other FIAT-branded items.
With the participation at this event, fiat is again encouraging people to be in charge of their lives, live confidently and celebrate the smallest of things with great excitement. This philosophy is visible throughout brand's car range, including the iconic Fiat 500 or Cinquecento.
The latter is one of the smallest cars that have been ever offered on the market. It is Italian at heart and rooted in a rich heritage, Fiat 500 is synonymous with modern, simple design blending form and function.
As a matter of fact, the new Fiat 500 and 500c models are reminiscent of the original Cinquecento, and have been launched in 2007. In total, more than 1,000,000 Fiat 500 vehicles have been sold in more than 100 countries around the world.
Now the Fiat brand portfolio in North America expands even further with the launch of the high-performance Fiat 500 Abarth Cabrio, the fully-electric Fiat 500e and the Fiat 500L. The 500L is a five-passenger model which ads style and efficiency into the growing B-segment.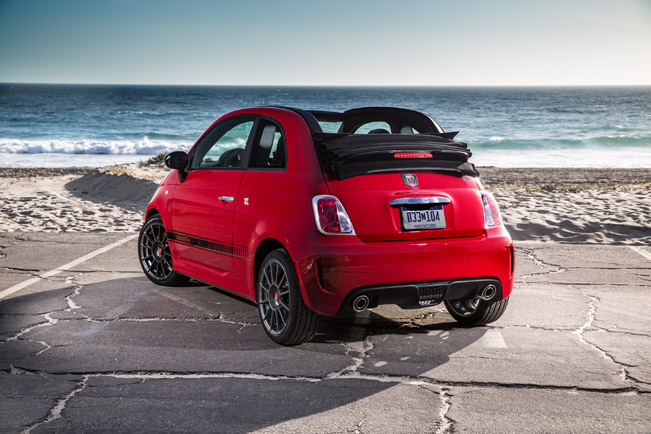 Video Source: YouTube
Source: Fiat