FIAT Professional Unveils the Fresh Fioriono. Here is All You Need To Know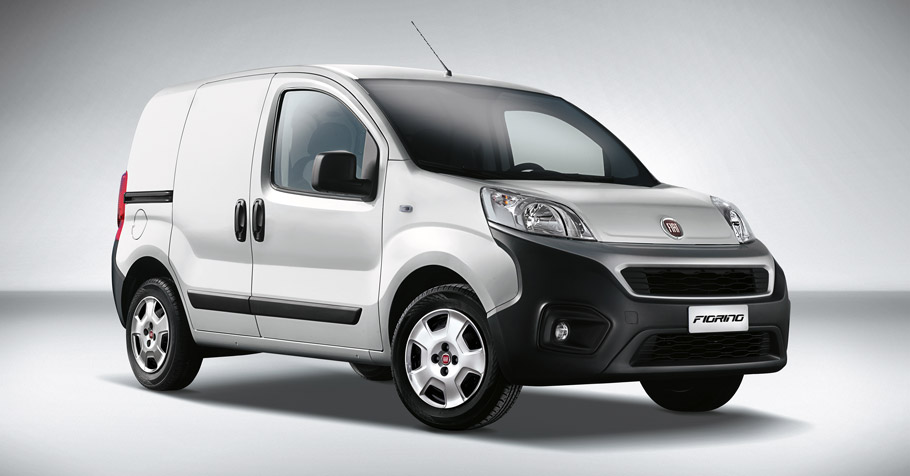 2016 FIAT Fiorino retains the compact dimensions and offers even better agility, when it comes to city driving, even when the vehicle is loaded with luggage. Definitely an interesting vehicle, the Fiorino has caught our attention since its first release and the impressive 370,000 units sold. So, let's see what this sweetie has to offer.
Exterior and interior styling
In terms of appearance, the vehicle demonstrates completely restyled front bumper, along with new high-mounted headlamps and overall elegant style. This stance is further enhanced by the new 15-inch diamond finish burnished alloys. Sweet.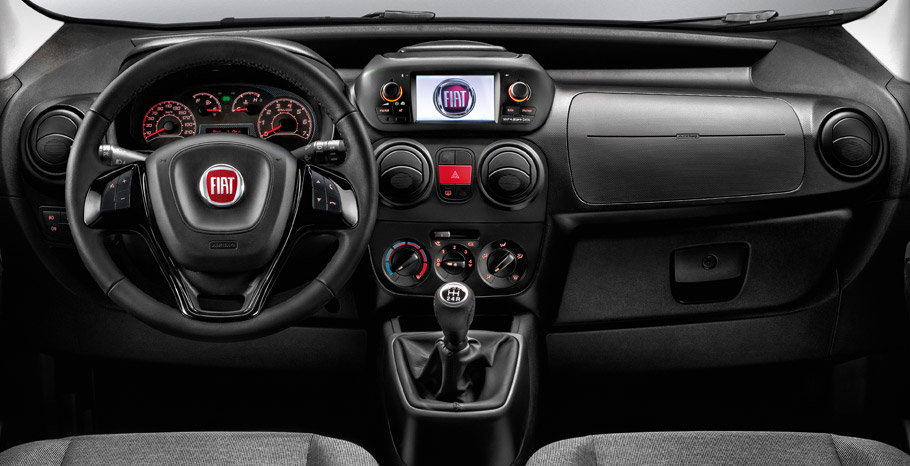 Also, retaining its squared-off load compartment, the vehicle includes optional features as folding retractable passenger seats that can be used as desk and fold to extend the loading length of up to 2.5 meters.
Furthermore, the passenger has also undergone some changes and now includes new more comfortable and functional components. For example, the steering wheel is now available with remote stereo control and leather trim, along with gear knob and boot. The instrument cluster proudly shows its new graphics with permanent backlight and new more functional storage compartment.
Drivetrain system
In terms of performance, the new Fiorino includes Euro 6 compliant units that are indeed the turbo 1.3-liter MultiJet II diesel with 80 (58KW) and 95hp (69kW), as well as the 1.4-liter aspirated petrol engine. Both machines offer rewarding driving experience, wonderful performance rates and of course, efficient fuel consumption. The EcoJet version employs fuel-saving technologies as Start&Go function, smart alternator and variable displacement oil pump.
SEE ALSO: Stylish and Useful, FIAT Talento is Ready to Aid Those in Need
Also, there is an optional Adventure package that adds 15-inch wheels with specific M+S tires, raised suspension, oversized body proportion and Traction+ electronic differential locking system.
The 2016 FIAT Professional Fiorino will be available for order in mid-April with final price and additional details announced later this month.
Source: FIAT Professional