Fiat Reveals the Name of its New Compact Sedan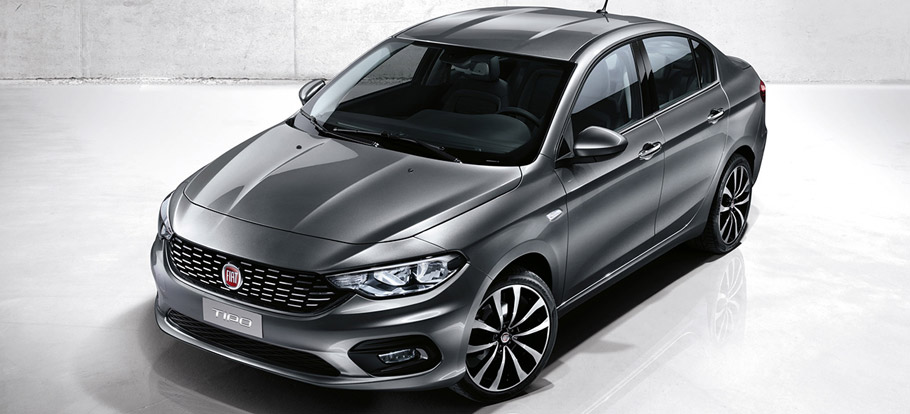 Fiat's new compact sedan is going to be called with the sonorous name TIPO. This particular name will be on all compact sedans in the EMEA region countries except for Turkey, where the project name is Ægea.
You might not know that the TIPO is a symbolic name for Fiat. It has been used by the company since its earliest days and it is now the time to make a strong comeback to the global market.
SEE ALSO: Fiat Releases a Specia Ægea Model 
Just like the Ægea, Fiat TIPO has four-doors, reliable equipment and high performing and economical power units. Precisely, in its range there are two Multijet II turbo diesel engines and two petrol ones, with manual or automatic transmission and power ratings from 95 to 120 HP. All units are also extremely efficient and are rated as low as 4 liters of diesel for each 100 km (62 miles).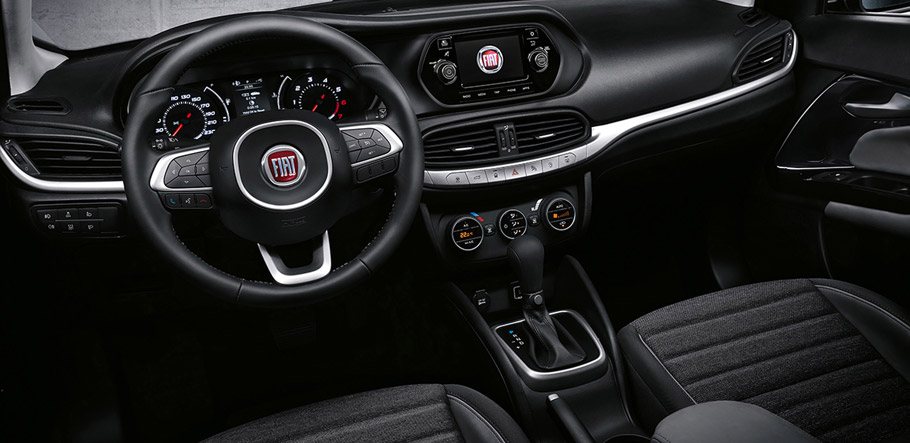 In terms of technology, Fiat TIPO comes with numerous technology tweaks, which enhance the driving experience and the overall pleasure of all passengers. For example, the compact sedan features Uconnect system, a 5-inch touch screen, a Bluetooth system, audio streaming and voice recognition.
As any other Fiat, TIPO is designed in Italy by the FCA Style Centre. It has been developed in Turkey with Tofaş R&D, and produced in the Tofaş plant in Bursa. Sales of the new compact sedan will begin in December this year. Later, they will be extended to the other EMEA region countries.
Source: Fiat