Fiat Releases a Specia Ægea Model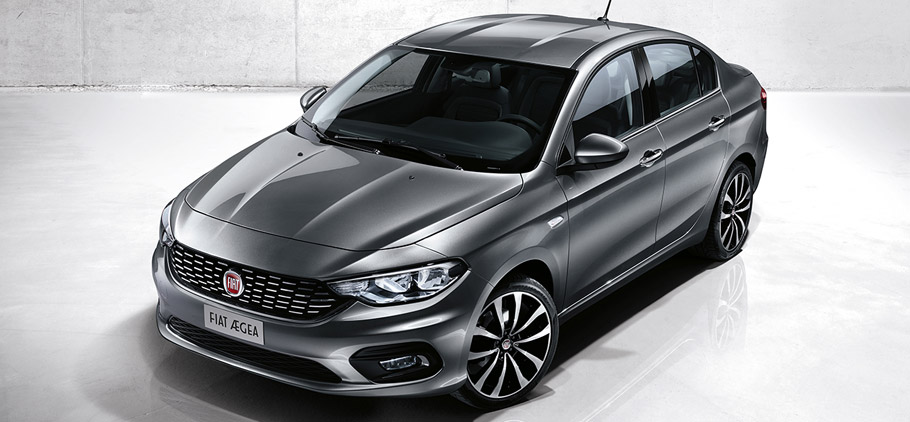 Fiat unveiled the latest Compact Sedan, especially designed in Italy and crafted in Turkey. The model is named Fiat Ægea, which is actually a tribute to Turkey, that has always played important role for Fiat Chrysler Automobiles and for the representation of the symbolic bridge between the East and West.
For the debut, Fiat chose the Istanbul Motor Show, that remains extremely important for the Turkish market since 1968. In fact, the latest Fiat model brings incredible blend of comfort, performance and efficiency. And with the added delicate Italian style, the vehicle shows both elegance and confidence.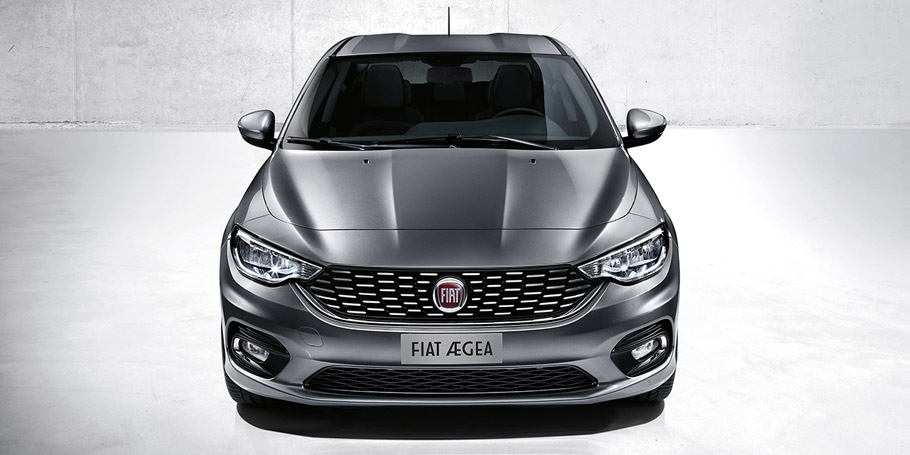 Style
Designed in Italy at the FCA Style Centre, the Fiat Ægea is crafted with the knowledge and abilities of over 2000 people, who worked on the project for more than three year period. The latest Fiat model brings the feeling, that it is pure "Born to be Sedan" and furthermore incorporates design lines, that make the car beautiful, stylish and vigorious. 
SEE ALSO: Abarth 595 Competizione Will Come With More Upgrades And More Power
Energy Efficiency
The Fiat Ægea offers wide range of engines, that are all reliable, with high performance rates and of course, economical and efficient. All the available units have power output between 95 and 120 hp (69 to 88 kW). As said, all the engines are extremely efficient: the car uses less than 4 liters of diesel for each 100 km (62 miles).
Technology
In a true Fiat style, the Fiat Ægea sedan comes with numerous technology treaks, that improve the driving experience and the overall pleasure of all passengers. There is a Uconnect system, a 5-inch touch screen, a Bluetooth system, audio streaming and voice recognition.
Source: Fiat