Ford Earned Three Award Prizez at the 2015 APEAL Event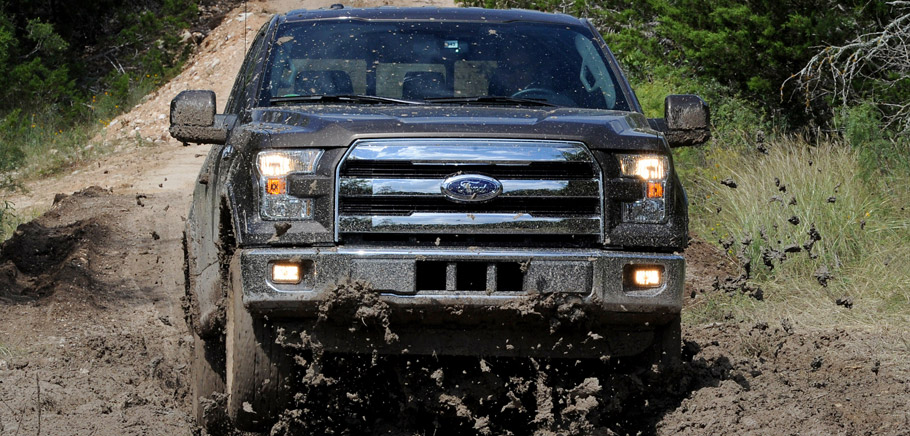 J.D. Power 2015 U.S. Automobile Performance, Execution and Layout (APEAL) Study has shown some interesting result in this year's event. As you know, when it comes to beloved vehicles, there are three Ford models, that stood out from the crowd and were enough distinctive for the 2015 APEAL event. The three Ford award recipients indeed are: C-MAX, Expedition and the F-150.
SEE ALSO: 2016 Ford F-150 Defends its Place as America's Favourite Truck
We have told you a lot about the 2015 Ford F-150. It is by far the toughest, smartest and most reliable F-150 model. And with all the additions and upgrades, that include aerodynamic changes, and the special systems for improved parking maneuvers and with the recently released Limited Edition, this is truly America's favorite truck. And at the J.D. Power 2015 U.S. APEAL event, the F-150 ranked highest in the Large SUV category, while the C-MAX received the Compact Multi-Purpose Vehicle Award.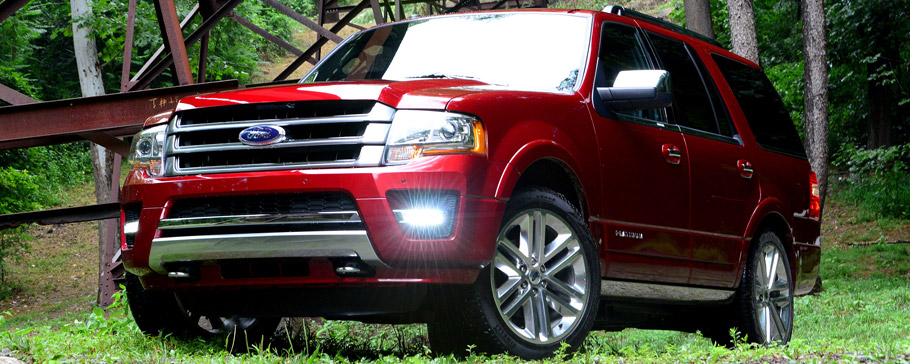 Furthermore, according  to the J.D. Power 2015 U.S. Automobile Performance, Execution and Layout study, 2015 is the 20th year, that marks industry changes for the modern appearance of vehicles and how the driving experience have changed over the course of two decades. Now owners can evaluate their vehicle across 77 attributes, which combine in a special way to create the final and overall APEAL Index score. In fact, the scale is a 1000-point one. It should be tough to go to the first place, no doubt.

With its three segment awards, Ford brand scored a total of 798, which is with 9 points more, that the last year's event. It looks like For slowly, but confidently headed to the 1000-point limit.
Source: Ford