Ford Focus ST has a leading role in Ultimate Urban Playground [VIDEO]
If you live in San Francisco, than there is a huge probability that you have witnessed a spectacular event with the participation of 2013 Ford Focus ST. However, if you haven't view it by your own, or if you aren't living in this beautiful city, we have good news for you: all that was going one has been recorded and you can watch the video below.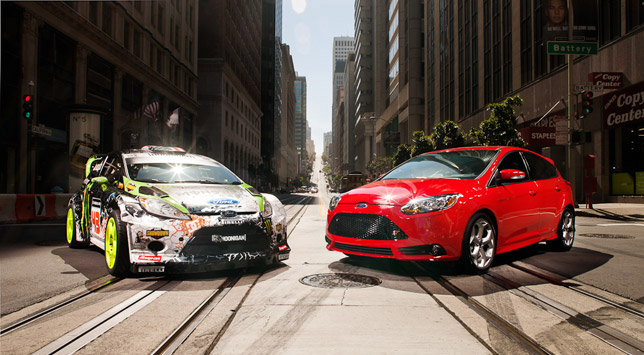 But what is it all about? Well the project is called Ultimate Urban Playground and is conducted by of Ken Block. In fact, this video is the fifth installment of the award-winning viral video franchise. In it Block's Gymkhana unleashes the 246 horses (180 kW) of the Ford through the iconic streets of San Francisco.
Focus ST is Ford's first global performance car, priced from £21 995 it will go on sale in September.
Source: Ford