Limited Run for Shelby Mustang GT350 and GT350R

Shelby GT350 marks 50 years this year and to celebrate this, Ford has announced that it will release a limited run of the GT350 and GT350R variants. The original first generation of the car was introduced in 1965 and since then has been one of the most desired cars worldwide. It is also a synonym great performance, which has been proved on many racetracks through the years. The latest edition of the model is powered by the most potent naturally aspirated engine that Ford has ever produced.
Going into details, the company announced that it will produce only 100 Shelby GT350 with the 2015 model year designation. Half of them will be equipped as a standard with the Technology Package and the other half – with the Track Package.
SEE ALSO: Ford Mustang under Speed Test. Covers 0-100kmh in 4.8 seconds [VIDEO]
On the other hand, the pony car legend, which is 2015 Shelby GT350R, will be produced in 37 units. Behind this number, there is an interesting history that has happened 50 years ago. In 1965, Carroll Shelby created an FIA-homologated Mustang, which was dubbed Shelby GT350 competition model.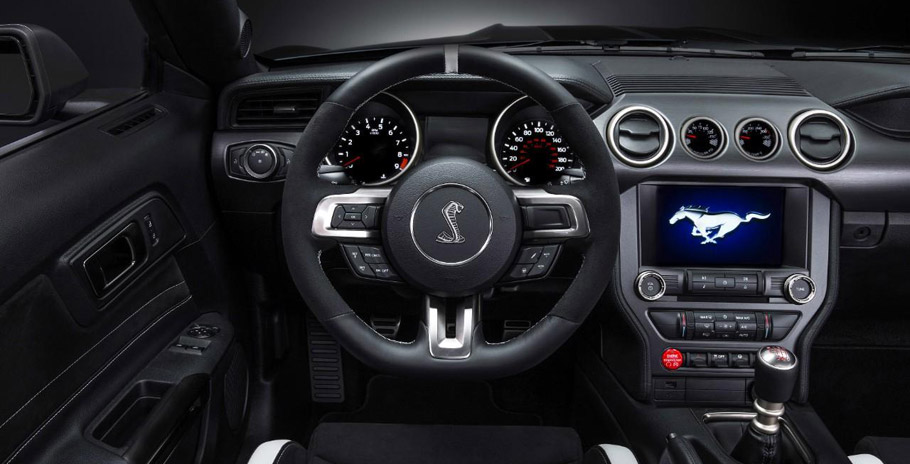 It competed on various track globally, showing its superpowers. Moreover, it won the Sports Car Club of America's B Production national championship in 1965, 1966 and 1967, as well as the different races throughout South America and Europe, and the 1967 24 Hours of Le Mans is just a single instance.
The car got extremely limited production run and debates are still ongoing on how much examples were produced. Despite that Shelby made two prototype cars and 35 production ones, most records show only 34 production models with official serial numbers. For this reason, the GT350R models will be exactly 37 in memory of Carroll Shelby.
Source: Ford