What Happens When Ford Shelby Mustang GT Becomes a "Rent-A-Car"? The Result: Magnificent!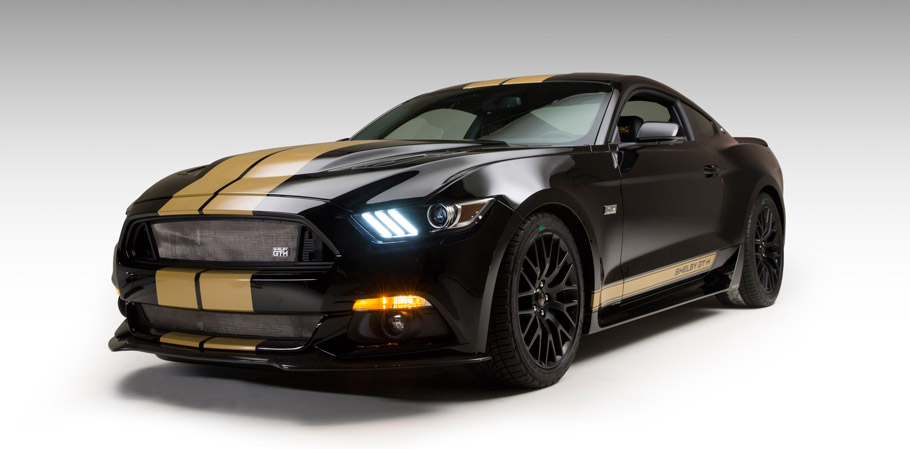 Shelby GT350-H was introduced for the first time fifty years ago. It was a product of the collaboration between Ford and Hertz. To celebrate the half century of its introduction, Shelby and Hertz are unveiling a special run of performance-modified 2016 Ford Mustang GTs, which carry the name Shelby GT-H. Note that they won't be available for buying, but will be only accessible through renting. The start is the Memorial Day weekend.
SEE ALSO: 2015 Shelby Mustang Was Granted With Incredible Upgrades
There will be exactly 140 examples of these cars as they pay homage to the famous Shelby GT350-H "Rent-A-Racer" program of the 1960s. All of the units will be available through the Hertz Adrenaline Collection at select airport in the U.S.
The Design Inspired by the Original 1920 Shelby GT-H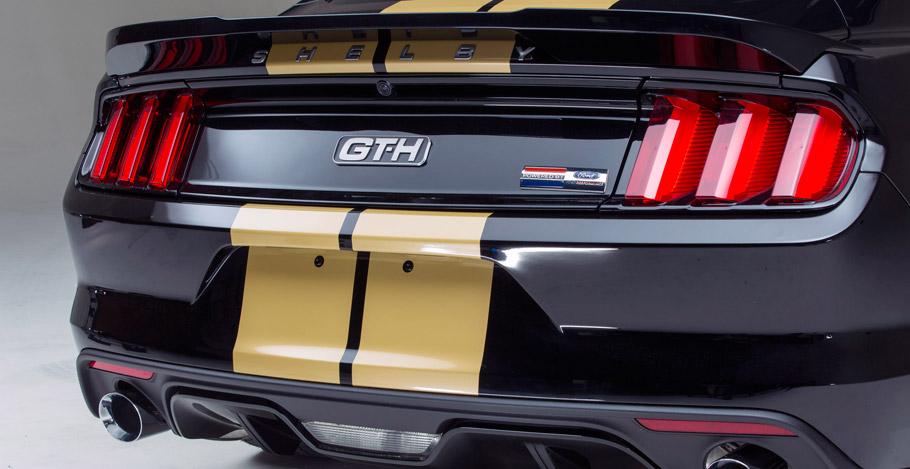 The 2016 Ford Shelby GT-H is the third generation of these special editions and it is still instantly recognizable as such. It includes one-off styling enhancements, which celebrate its heritage. In details, the Shelby GT-H carries black exterior paint finish adorned with gold racing stripes. Shelby's traditional "Le Mans" dual racing stripes are combined with a set of rocker stripes that include special "Shelby GT-H" nomenclature. Each car will also wear a Hertz Edition emblem on the front fenders. Special Hertz Shelby GT-H sill plates and a numbered badge are also included.
The exclusive sound is secured by the throaty cat-back performance exhaust. It is backed up by Ford Racing Handling Pack, which features special-tuned dampers, lowering springs, sway bars and a staggered wheel kit. This year's Shelby GT-H rides on 19-inch alloys matched with Michelin Pilot Sport rubbers. When opening the bonnet one sees the unique Shelby-designed vented hood, which covers the mighty 5.0liter V8 engine.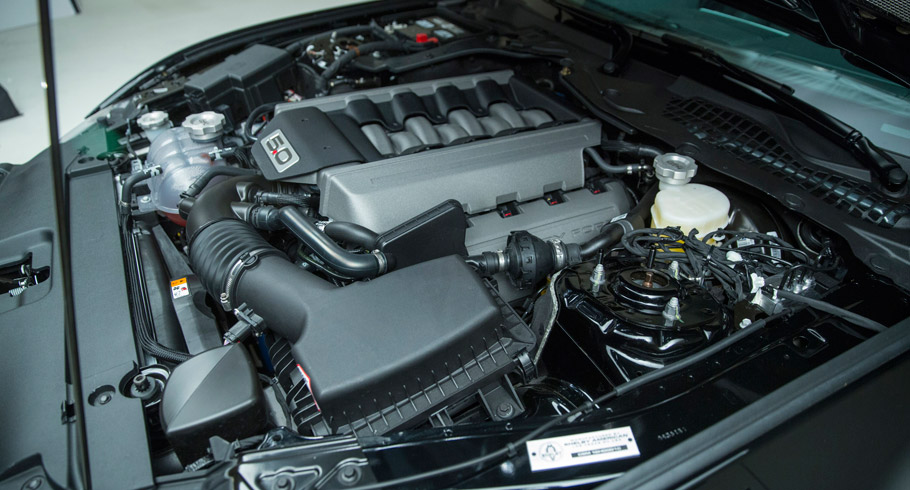 Other cool parts of this car include the carbon fiber front splitter and rear spoiler, the badges at the front grille, rear faux gas cap and trunk lid. And not forgetting the interior, the Shelby GT-H logos are featured on the head restraint, sill plates and floor mats.
2016 Ford Shelby GT-H will be built in Las Vegas and will be exclusively produced for Hertz as part of its rental fleets across the country.
Source: Ford