G-POWER team showcases new upgrade pack. Check it out!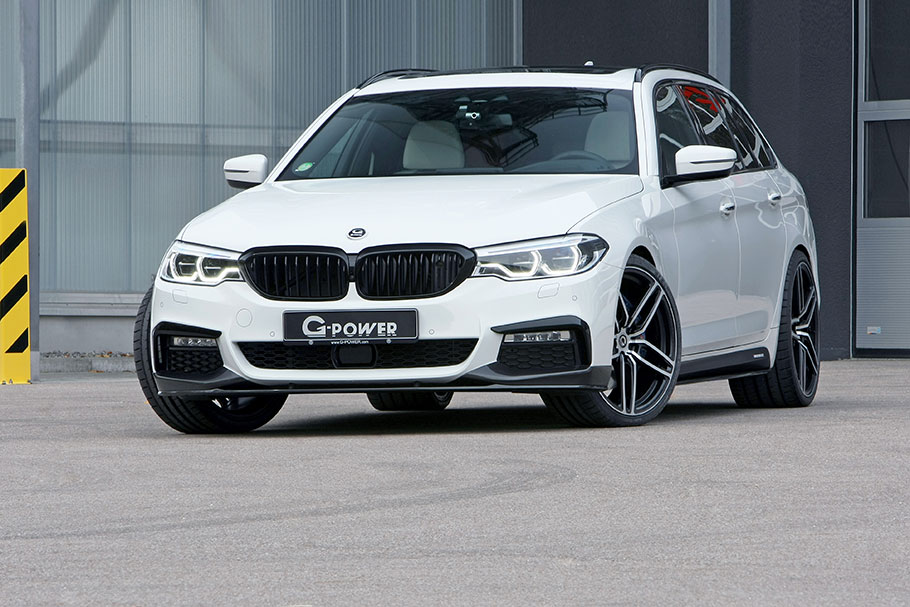 One of the most prominent tuners to date, G-POWER announces a fresh new pack with tons of ugrades especially created for the 540i, otherwise known as G31 monster. Thanks to these additions the vehicle gains new abilities and refreshes the old ones. This all means that with the pack installed, G31 delivers a total of 400hp (294Kw), 540Nm of torque and speeds to 100km/h (62mph) in mere 4.9 seconds.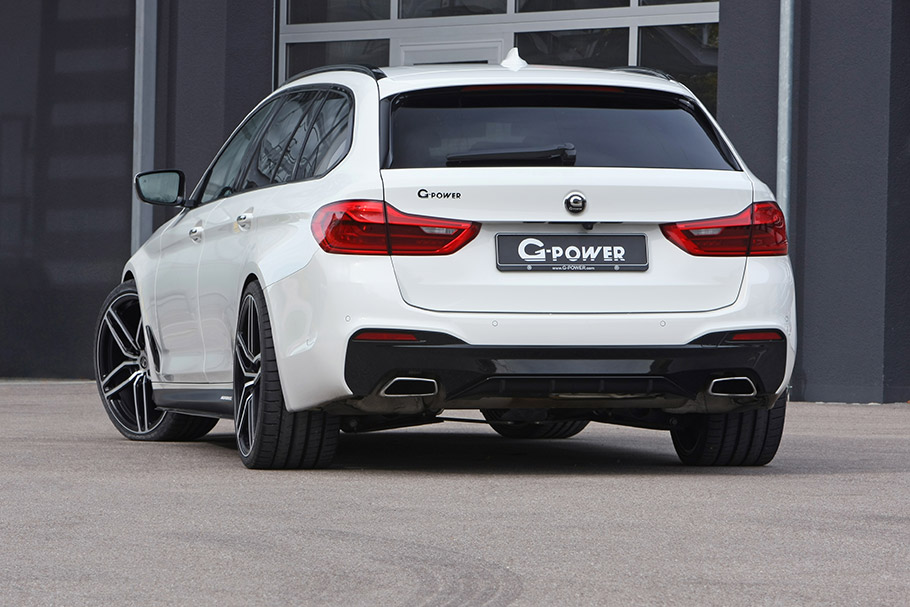 Furtheremore, there are also some sweet exterior changes that serve as a welcome sign to what is going on under the hood: massive 9.0x21-inch front and 10.5x21-inch rear wheels, wrapped by 255/30R21 and 305/25R21 tyres. We have all seen such installments on premium vehicles, right? What is special about these is that G-POWER team offers such premium wheels for the first time on a 5-seat premium estate vehicle. Cool.
SEE ALSO: Mercedes E 400 by PIECHA Design: bald and beautiful. We like it!
Now let's get serious. The engine. As expected, this G-POWER project relies heavily on performance excellence. This time the engineers are using an external Bi-Tronik 5 V1 module that gives a neat kick to the overall power output with the mentioned above 60 horsepower and 90Nm of torque. Furthermore, buyers would benefit from comprehensive ECU map optimization and a Vmax limiter.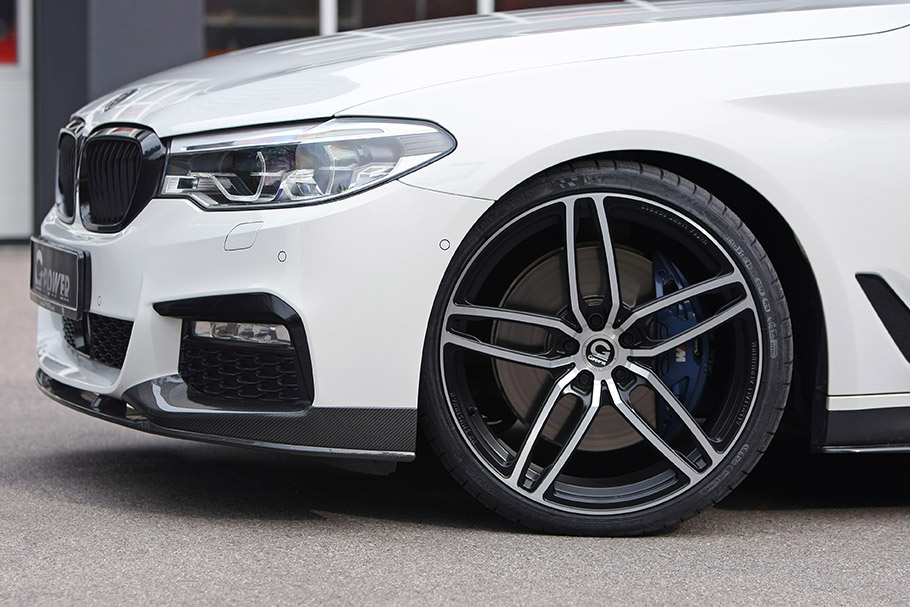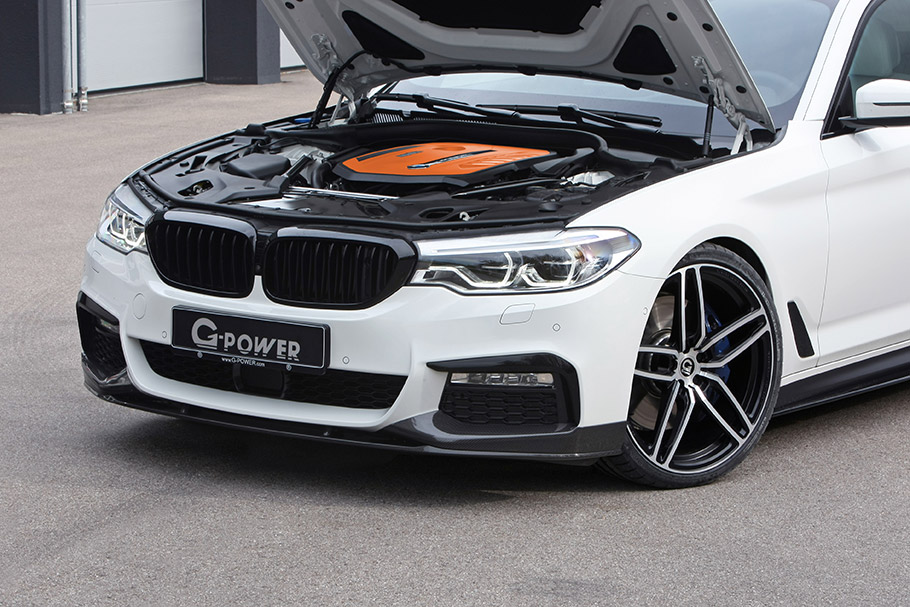 So, how do you find the new G-POWER project? Write down in the comment section!
Source: G-POWER