Get In. Get Happy: Volkswagen Reveals Game Day Spot [VIDEO]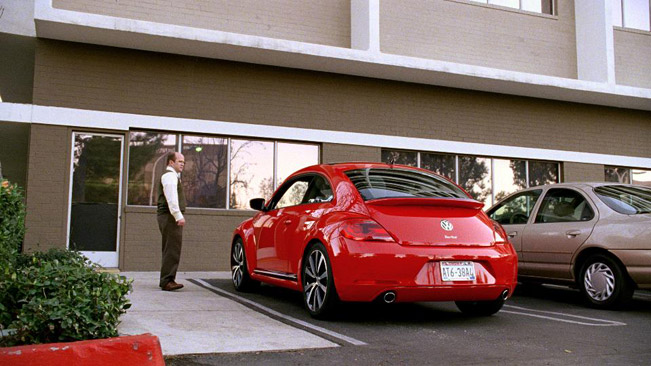 Volkswagen is spreading a vibe of positivity through its latest campaign named "Get In. Get Happy". The brand has just unveiled the highly awaited commercial, which you can view below and will air in the second quarter of the Big Game.
In fact, this is the fourth consecutive year that Volkswagen participates with an ad on Game Day. "Get In. Get Happy." campaign is created with the aim to bring about more joy to the daily routine of the viewers.
In short the advertisement shows the how a man brightens up his dreary office environment with a positive attitude and inexplicable Caribbean accent. He definitely manages to spread a lighthearted and energetic atmosphere throughout his office. But the core of the ad is that it represents the positive energy and sunny disposition that only the Beetle and Volkswagen can deliver.
Video Source: YouTube
Source: Volkswagen